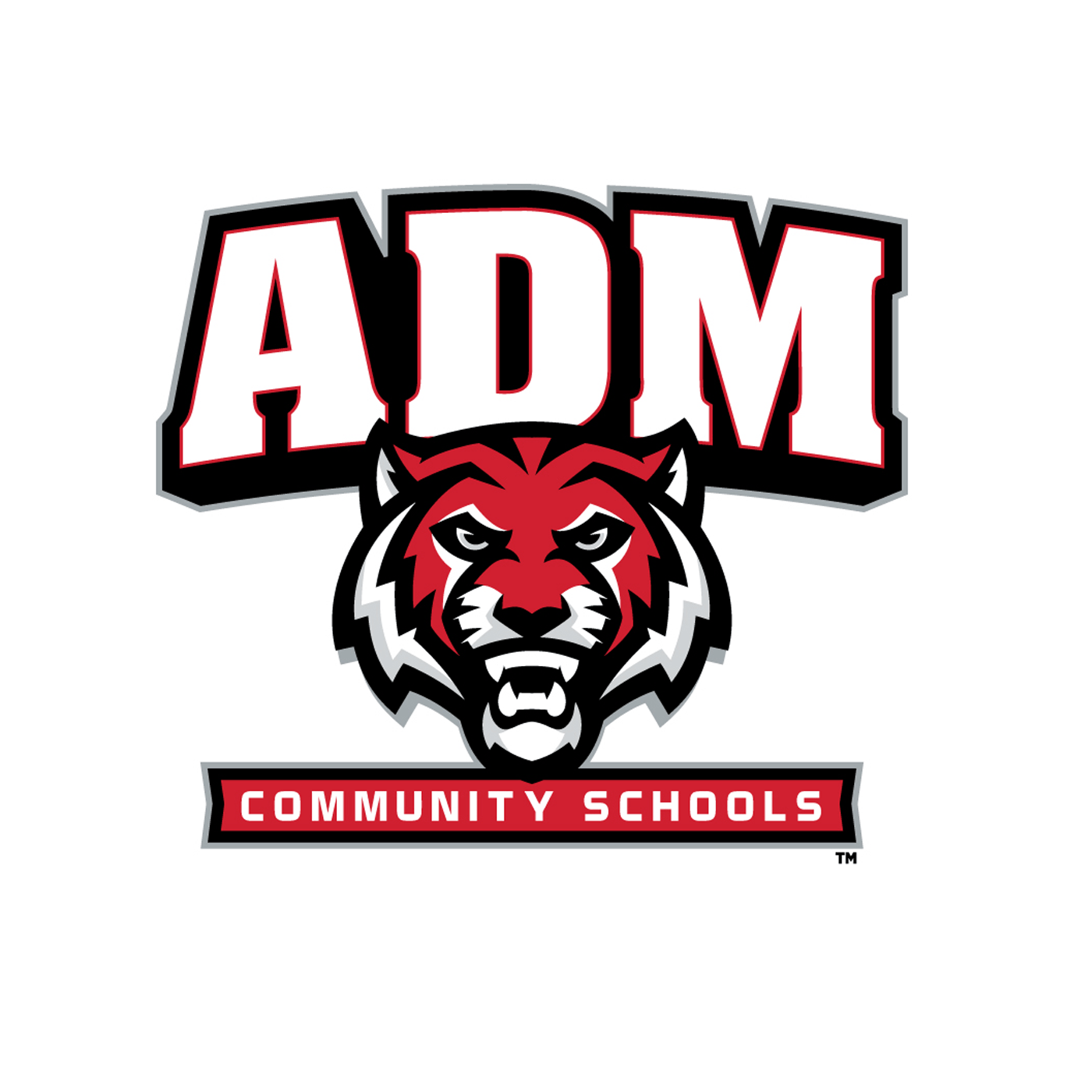 The Adel-Desoto-Minburn Tigers softball team has a rival in town tonight in the Huskies of Winterset, and it is expected to be a great game. Both teams were ranked in the latest IGHSAU poll, with ADM ranked 5th and Winterset ranked 9th.
Both teams have played a tough schedule with both defeating good programs at the 4A level, and they both have two of the best offenses not just in the conference, but the state of Iowa as well.
As we enter week three the stakes are going to keep getting higher as they race for a conference crown, and for ADM this is a game that they need tonight to count towards their win/loss column. Tonight's game is expected to have a big crowd, and will start at approximately 7:30. The Raccoon Valley Radio Network will have a recap of the game tomorrow on our daily hour long news magazines.