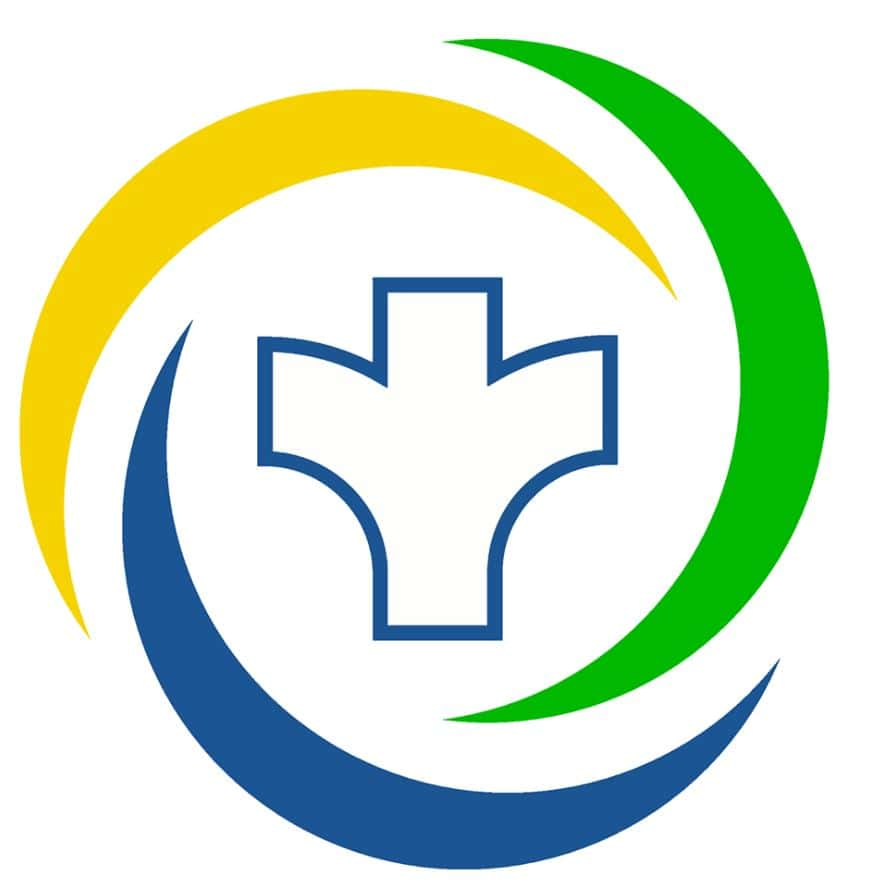 As Iowa has received its first reported case of West Nile Virus this season and its first ever report of Heartland virus, Iowans should be mindful of mosquitoes and ticks when having outdoor activities.
Guthrie County Public Health Director Jotham Arber says about 20 percent of people infected with West Nile, which is transmitted through mosquito bites, will have mild to moderate symptoms, and less than one percent of people infected become seriously ill or die. "For the most part they are very manageable but we do need to be aware that when we're out and about getting a mosquito bite or even having tick bites, they need to be treated with caution and dealt with immediately so that we can make sure to mitigate any risk of any serious complications."
According to the Iowa Department of Public Health, Heartland virus is a Phlebovirus that is thought to be transmitted by the Lone Star tick and was first discovered in 2009 in Missouri. Some recommended ways to prevent tick and mosquito-borne illnesses are to use insect repellent that contains DEET, avoid outdoor activities at dusk and dawn when mosquitoes are most active, and eliminate standing water around your home as that's where mosquitoes lay eggs. Arber adds to also stay on trails when walking or hiking, avoid high grass, and be sure to check yourself, your children, and pets for ticks after a day spent in a tick-infested area.