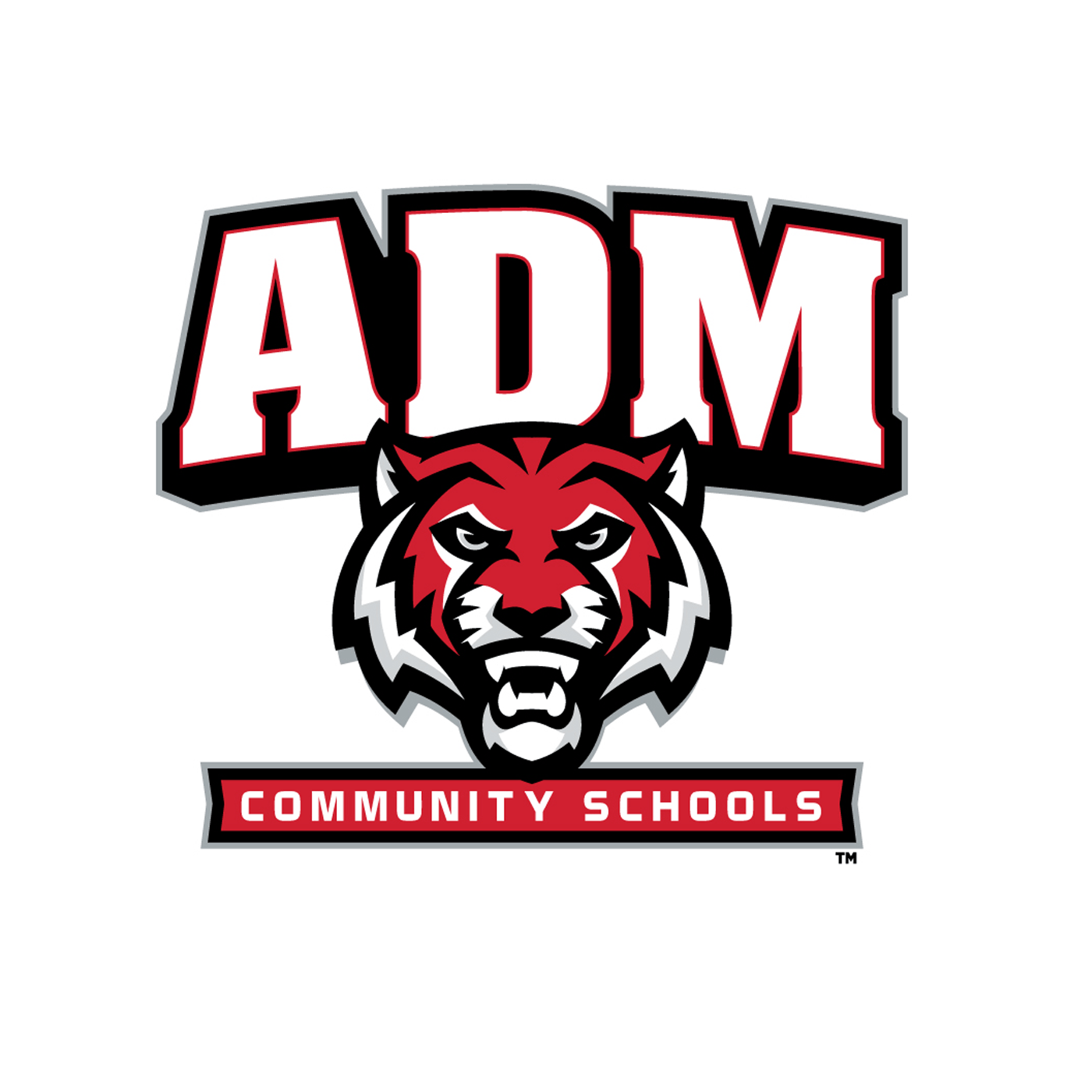 The ADM softball team is continuing to hit the cover off of the softball, getting 13 hits and cruising to a 7-4 victory against Winterset on Monday night in Adel. ADM got a ton of production out of the lineup, with four of those being extra base, including an Abbie Hlas three run home run in the fourth inning that helped ADM take a lead that they would never relinquish.
The seven, eight, and nine hitters of Emily Hlas, Emily Kay, and Morgan Meyer were able to get six of the thirteen hits, and were able to really spearhead a terrific night at the plate for the Tigers. This is the fourth straight victory for ADM, as they were able to move to 6-2 on the year. Winterset moves to 6-4 on the season and was led by freshman Jena Young, who recorded a pair of doubles.
Hlas got the complete game victory for ADM, giving up two earned runs on eight hits, and struck out two as well.
ADM will be back on the diamond tonight when they travel to Carroll to take on the Tigers.