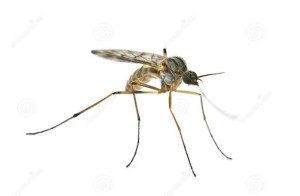 A service began last week in the City of Jefferson to help control a summertime pest population.
Mosquito spraying started last Thursday, and will continue every Tuesday and Thursday around dusk, weather permitting. Public Works Director Dave Morlan says standing water is the largest attractor of mosquitoes.
"If people have anything in their yards that collect water, if they dump that out that helps a bunch. The guys go out and any place surrounding the town that has standing water on a continual basis they throw some pellets in there. It's supposed to prevent the mosquitoes from re-hatching again."   
Morlan urges residents that when city crews spray for mosquitoes to be indoors because the spray can have an unpleasant odor, but it is safe for humans and pets.