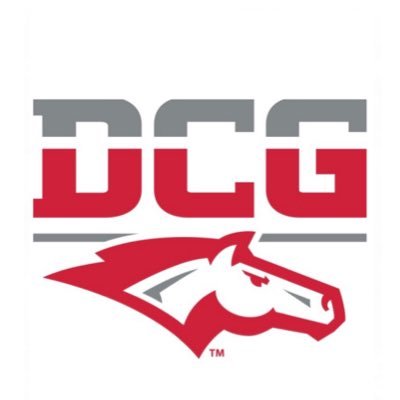 Over the weekend, #5 ranked, Class 4A, Dallas Center-Grimes Softball squad hosted the #1 ranked team in the state's biggest class of competition, Class 5A Fort Dodge.
Questionable weather on Saturday morning made the doubleheader with Fort Dodge seem iffy, but by mid morning the skies cleared and conditions were favorable to play.
DC-G's offense had slowed down a few days before, and Steve Schlafke's club was looking to get the bats going again against the state's toughest competition.  In the opener, the Fillies struggled, to put it mildly.  DC-G didn't muster up much of a fight, couldn't get a run across the plate, and were mercy-ruled by the score of 10 to 0.
However, the second game was a different story.  The offense came back to life, and the DC-G pitching and defense did enough to hold on to the win for the Fillies.  10-7 was the score of the second game, as DC-G picked up a win against the top-ranked club in Class 5A.  DC-G batted a .429 average in the second game against Fort Dodge, and also boasted a .500 on base percentage.
Last night, DC-G was in Little Hawkeye Conference action in Pella, and tonight the Fillies travel a short distance to Urbandale for a 7:00pm tilt with the J-Hawks.