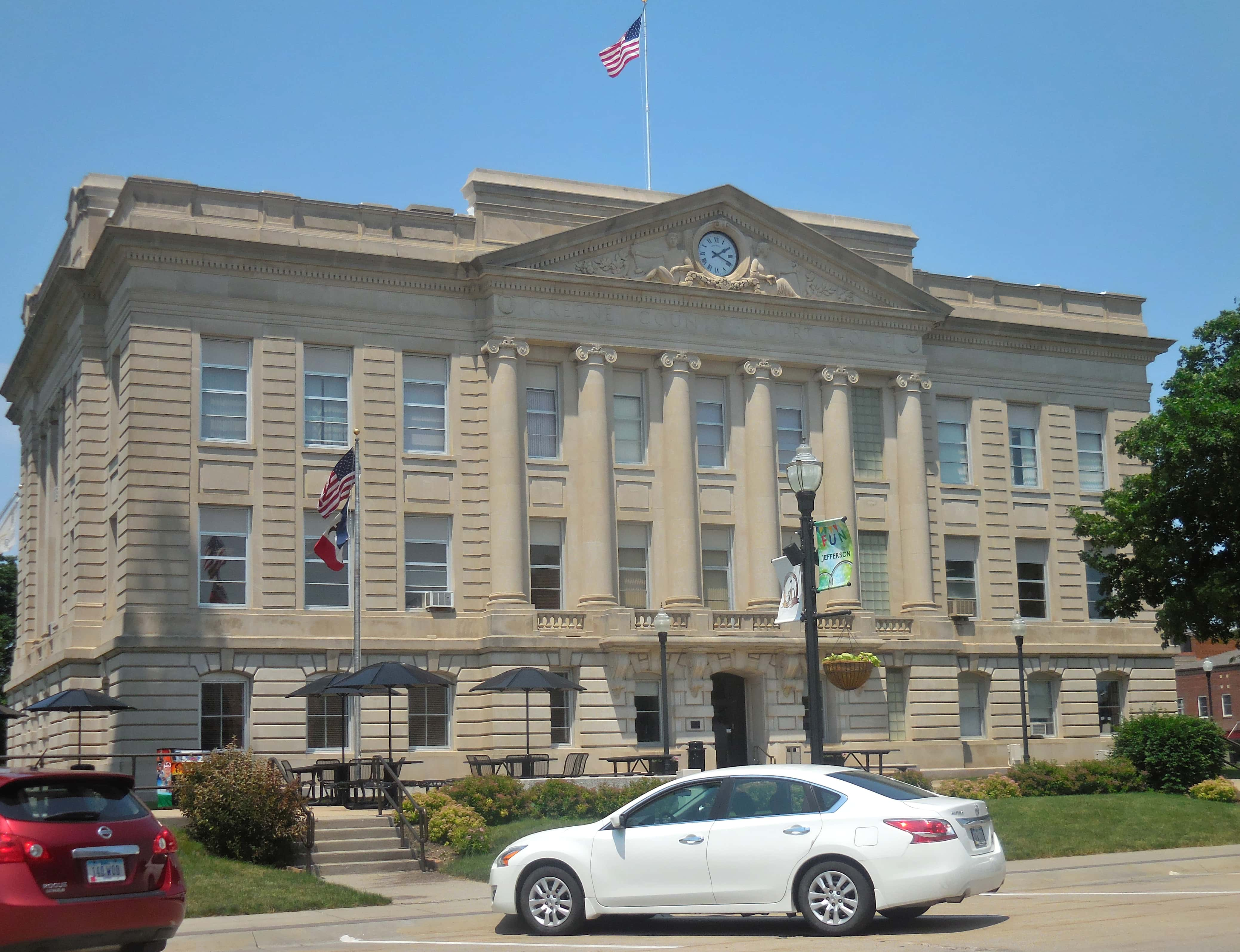 The Greene County Board of Supervisors met Monday in regular session.
During open forum, County Attorney Thomas Laehn addressed the Board. He talked about House Fire 2502 that was signed into law and takes effect July 1st. The new law allows for members of the public to bring firearms into the Greene County Courthouse. This will supersede a County resolution that prohibits firearms and other dangerous weapons from being allowed inside the courthouse.
Laehn noted there is another law that will no longer allow the Sheriff's Office to collect restitution for room and board for an inmate at the county jail, unless it is through a civil lawsuit. Finally, Laehn said a suspect to pay court costs of a dismissed charge, unless they agree to it in a plea hearing, where the suspect is agreeing to pay for another charge. 
The Board then approved a grant initiative with the Secretary of State's Office for Vote Safe. This grant of $2,400 can be used to reimburse any Personal Protective Equipment (PPEs) that was purchased for the June primary election and for poll worker training. Additionally, the Board approved transferring $1,250 to debt service for continuing disclosure report fees. 
Next, the Board heard an appeal from rural resident Mark Marrow about the Sheriff's Office determining his dog being vicious. Sheriff Jack Williams shared a deputy's body camera footage of an interaction the deputy had with the animal, where it appeared to act aggressively and unprovoked causing a bite wound on the deputy's calf, and another time where the dog acted aggressively and unprovoked toward another resident. Marrow presented his case for why he thinks his dog was not vicious as being a watchdog and will act aggressively to protect Marrow's property. 
Following a closed session for deliberation, the Board agreed with the Sheriff's Office determination that the dog was vicious. As per the County's vicious animal policy, an animal is deemed vicious if it bites two different individuals where in both circumstances the animal was unprovoked.
Finally, the Board approved the 2021 fiscal year insurance policy as presented by Heritage Insurance.