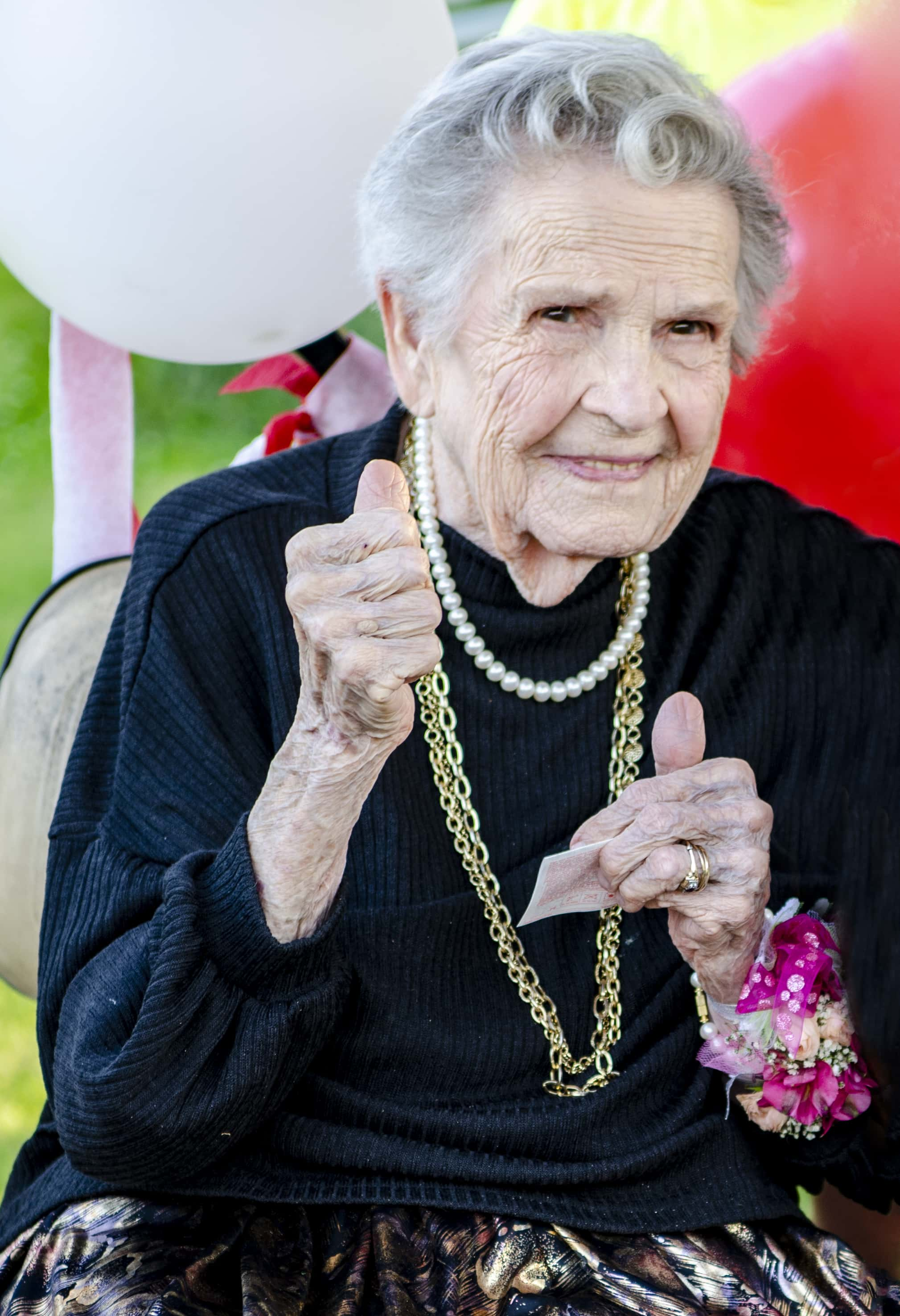 A private family Mass for Mary Geisler, 100, of Churdan, will be Thursday, July 2nd at 10:30 am at St. Patrick's Catholic Church. The public is invited to the burial service at St. Patrick's Cemetery at 11:15 am. Brown Funeral Home in Jefferson is assisting the family.
Memorials are suggested to be given to the St. Patrick Historical Church fund or the Churdan Public Library.
Survivors include: Children, Anne Minnehan, Patrick Geisler, John Geisler and Andy Geisler, all of Churdan.