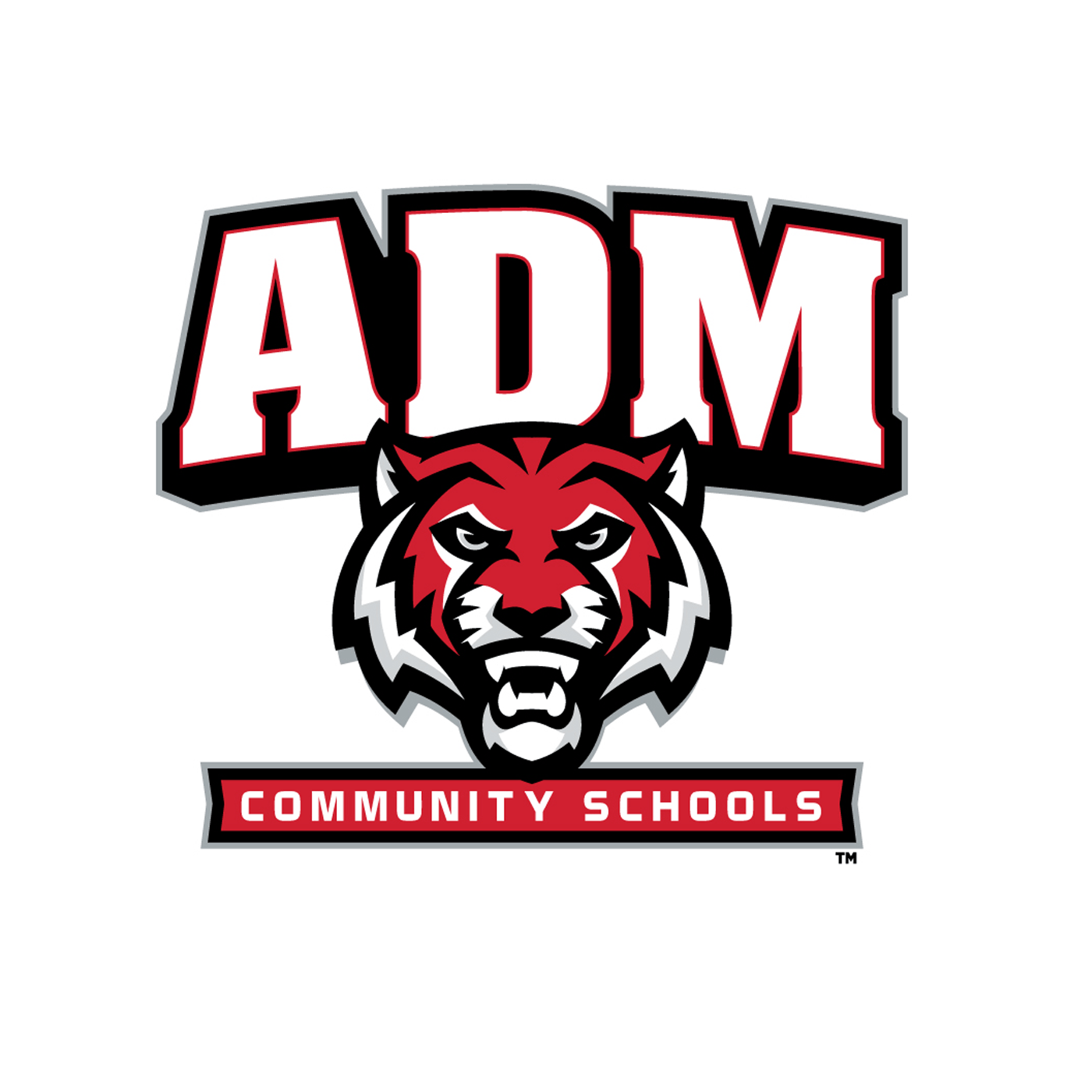 Jaxson Millsap had already had one walk off at bat this year, and on Monday Night against Winterset was able to hit a walk off to beat the Huskies in extra innings winning by the score of 4-3. The loss was the first of the season for the fifth ranked team in 4A for Winterset, moving down to 7-1 while ADM moves to 7-2.
Millsap came to the plate after Kaden Sutton was able to reach base and move to second on a stolen base. Millsap then took an outside pitch to right field and delivered home the winning run in the eighth inning scoring Sutton and giving ADM their third walk off win of the season.
Senior Zach Fuller had a massive night, pitching seven innings and giving up no earned runs, striking out seven, and giving up two hits total.  He also delivered arguably the most crucial hit of the night for ADM, a three run home run in the bottom of the sixth inning to tie the game at three. He helped keep ADM in the game during some tough stretches, as he was able to pitch around four errors.
Winterset started the scoring in the top of the first on an RBI groundout by Brock Johnson, and was able to score 2 in the sixth thanks to an RBI single by Will Heithoff and a pair of ADM errors as well. They got a great start from sophomore Jake Porter, who was the hard luck loser for the Huskies. Cole Williamson pitched a perfect eighth inning to pick up the victory.
ADM will look to keep the momentum going when they travel up to Carroll tonight as they look to pick up another Raccoon River Conference Win.