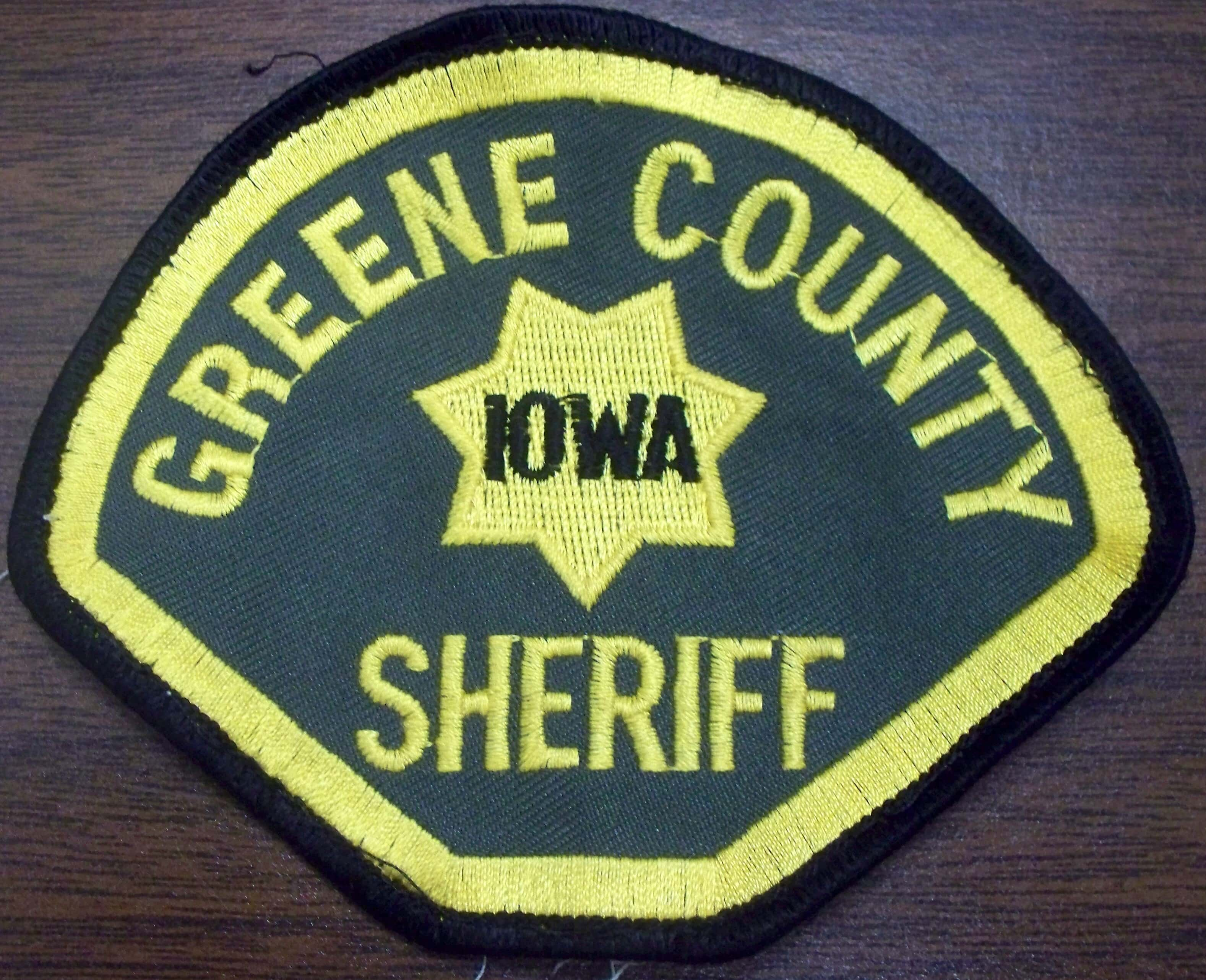 Rescue crews responded to a single vehicle crash with injuries Monday afternoon in Greene County.
According to the Greene County Sheriff's Office, a deputy, Greene County Ambulance and Grand Junction Fire and Rescue responded to the incident at 12:15pm at the intersection of Highway 30 and W Avenue. Twenty-eight-year-old Alejandro Lararo Perez of Madrid was traveling north on W Avenue in a 2005 Jeep Grand Cherokee. 
The Sheriff's Office report shows Perez allegedly failed to stop at the stop sign at the intersection and then the jeep hit the steep railroad tracks on the north side of the highway and went airborne. The vehicle rolled several times and came to rest in the west ditch on its wheels. 
Perez was transported to the Greene County Medical Center for minor injuries and the jeep was considered to be a total loss. Arrest warrants have been requested against Perez charging him with failure to stop at a posted stop sign and operating while intoxicated. Once Perez is apprehended, he will be booked into the Greene County Jail.