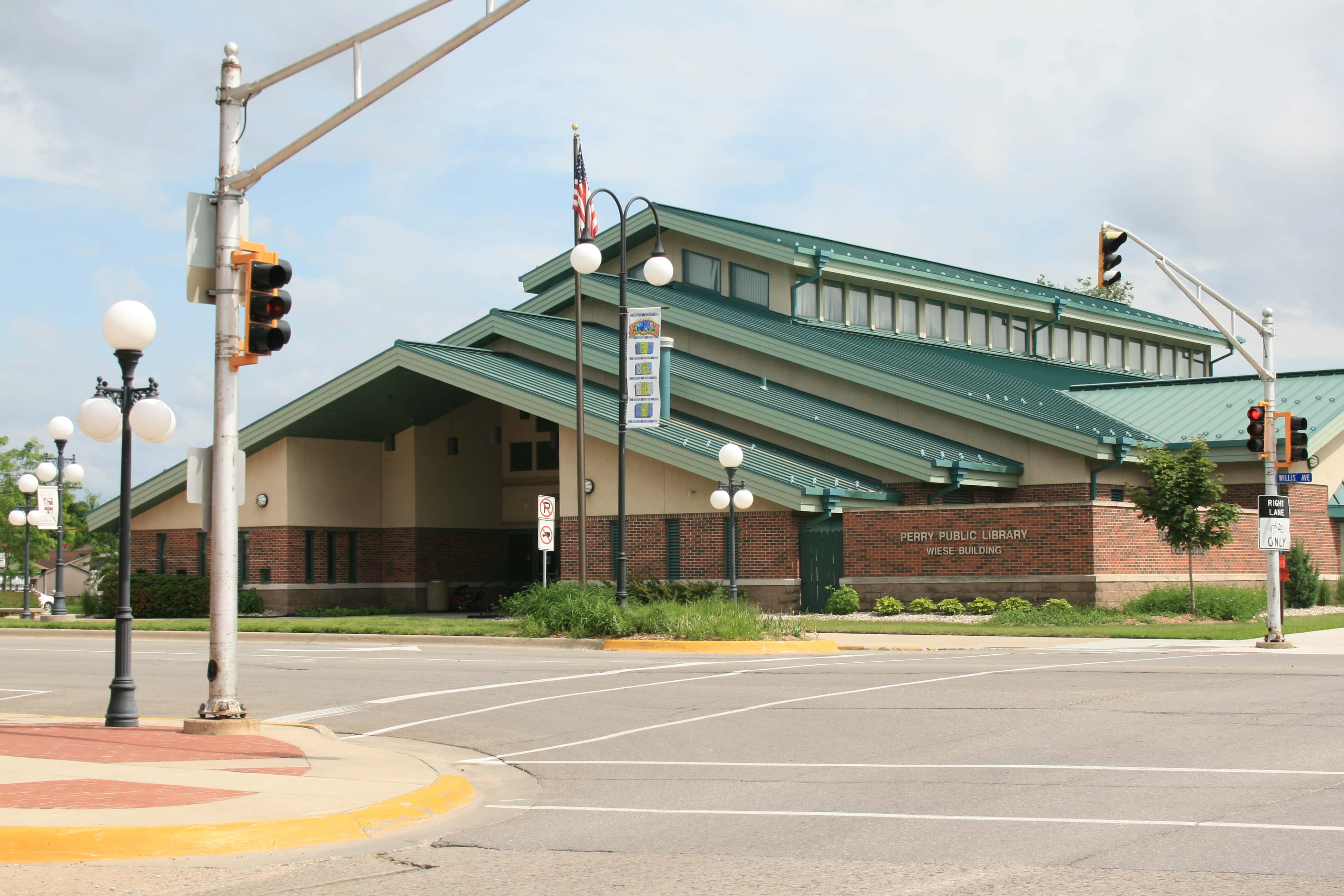 It's with a heavy heart that Perry Public Library Director Mary Murphy announces that the facility will remain closed to the public for several more months.
The library has been closed since mid-March due to ongoing concerns of COVID-19, and Murphy says she hasn't felt comfortable enough to reopen given the continued local spread. "I just don't think the numbers in Dallas County are telling us that we should open. So this is a trial basis, and I keep telling the staff and everybody, if somebody gets it we're all quarantined (and) we go backwards. It's not a forward motion. We're trying to make really good decisions and go forward very slowly."
Murphy adds, the decision to stay closed was made harder with the knowledge that it will be extended into possibly October due to the library's renovation, which is scheduled to begin at the end of July. During that time, the library staff will operate out of the next door Carnegie Library Museum, though there will still be limited availability to the public. She acknowledges the disappointment many people feel with having the building closed for more than half the year, but notes that the curbside pickup will continue during the remodel and there will be public computer access starting in July.
To learn more about this and other Perry Library topics, listen to today's and tomorrow's Perry Fareway Let's Talk Dallas County programs on air and at RaccoonValleyRadio.com.