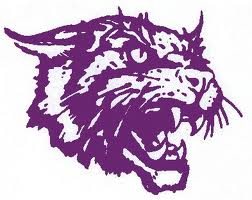 Sometimes one play can be the difference between a win and a loss, and for the West Central Valley Wildcat softball team on Monday Night, they were just a couple of plays away from getting their second win of the season, but fell just short losing 5-4 to the Tigers of Madrid.
It's Madrid's first win of the season while the Wildcats stay at the one win mark. The game was tied at three in the top of the seven as Madrid put on two in the frame while the Wildcats could only put on one for a tough home loss.
The baseball team lost to the Tigers of Madrid 10-0 in their second home game of the year, as Madrid put on four in the second, two in the third, and four in the fourth to pull out the victory.
Both teams will be back on the field tonight at home against ACGC. You can tune in to the Wildcats baseball against ACGC on True Country K1079 with a 7:00 start time.