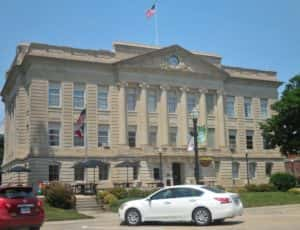 The Greene County Board of Supervisors met Monday in regular session.
During open forum, the Board discussed a notice that the Jefferson Veterinary Clinic gave about no longer wishing to quarantine vicious animals. The Board decided to review other potential facilities for whenever the Sheriff's Office deems an animal vicious in the County. 
The Board then approved the June 30th cash count as presented, along with the 2021 fiscal year salary and wage schedule for county employees as presented and the County Recorder's report of fees for May of $24,477.