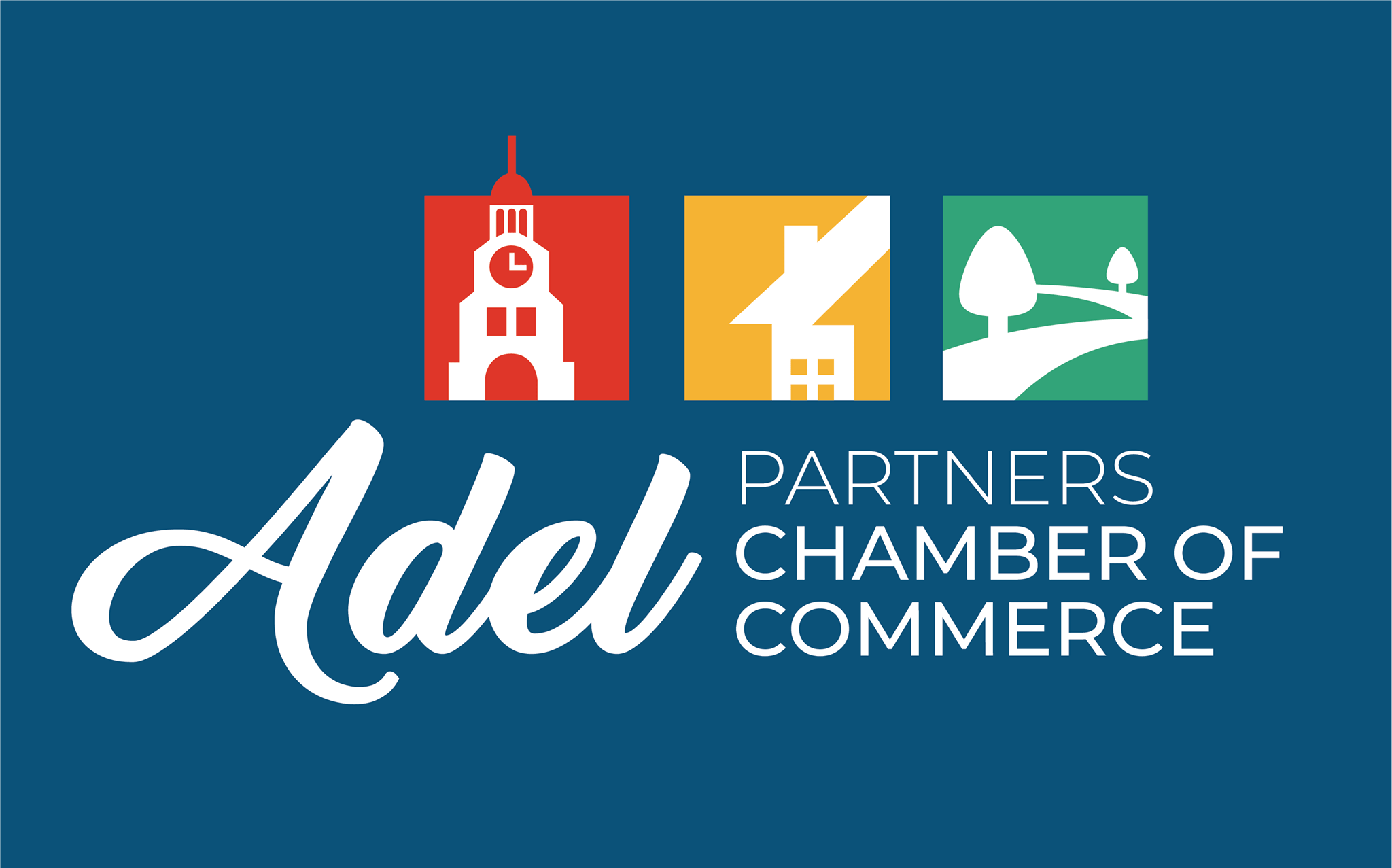 The Adel Partners Chamber of Commerce continues efforts to cushion the blow of having to cancel the 2020 Sweet Corn Festival due to COVID-19 concerns. Their latest promotion will allow the community to participate in a fun citywide activity, while also staying socially distant from others.
The first ever Adel Sweet Corn Scavenger Hunt will be held Saturday, August 8th, which is the day the festival would have been held. Chamber Director Deb Bengtson says the competition will be driven on social media, with an event page specifically for the activity. At 9 a.m. on the 8th, 41 photos will be uploaded in a single album, which will signify the start of the hunt. Participants will then have until noon to track down and complete the tasks presented. Officials will monitor the event throughout in order to answer any questions or concerns, and if needed they can provide hints to teams who get stuck. Prizes will be awarded to those that successfully complete all tasks, with bragging rights included for the team that finishes first.
The public is encouraged to get their teams formed now, as online registration will open soon. There is no cost to participate and the hunt will be appropriate for all ages. Additionally, Bengtson is asking local businesses for donations of items or gift cards that can be used as prizes for the competition. For more information on the Adel Sweet Corn Scavenger Hunt, click the link below to visit the Adel Chamber's Facebook page. Anyone interested in donating prizes can email Bengtson at chamber@adelpartners.org.