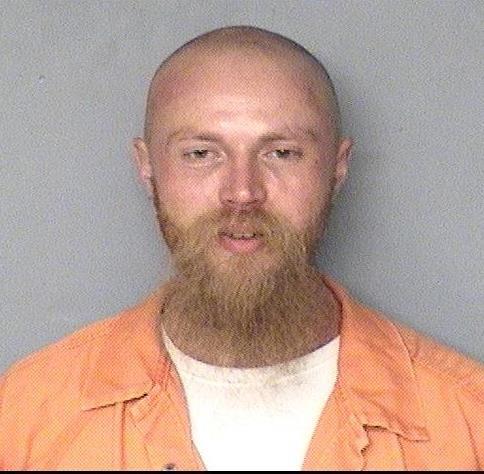 A Clive man was arrested early Wednesday morning in Perry after a domestic dispute resulted in him allegedly threatening gun violence.
According to Perry Police Chief Eric Vaughn, officers were called to an apartment located in the 800 block of 18th Street at around 12:30 a.m. The female victim claimed that 40-year-old Donald Leroy McChesney II pointed a gun at her while they were both in the apartment. After the altercation he reportedly left the apartment and was standing in the middle of 18th Street. Officers found McChesney and arrested him. He was charged with intimidation – assault with a deadly weapon with intent to injure or provoke fear or anger, a class C felony, as well as domestic abuse assault while displaying a weapon, an aggravated misdemeanor. He was transported to Dallas County Jail, and is currently being held without bond. The victim was reportedly uninjured.
Raccoon Valley Radio will bring you more information as it becomes official.