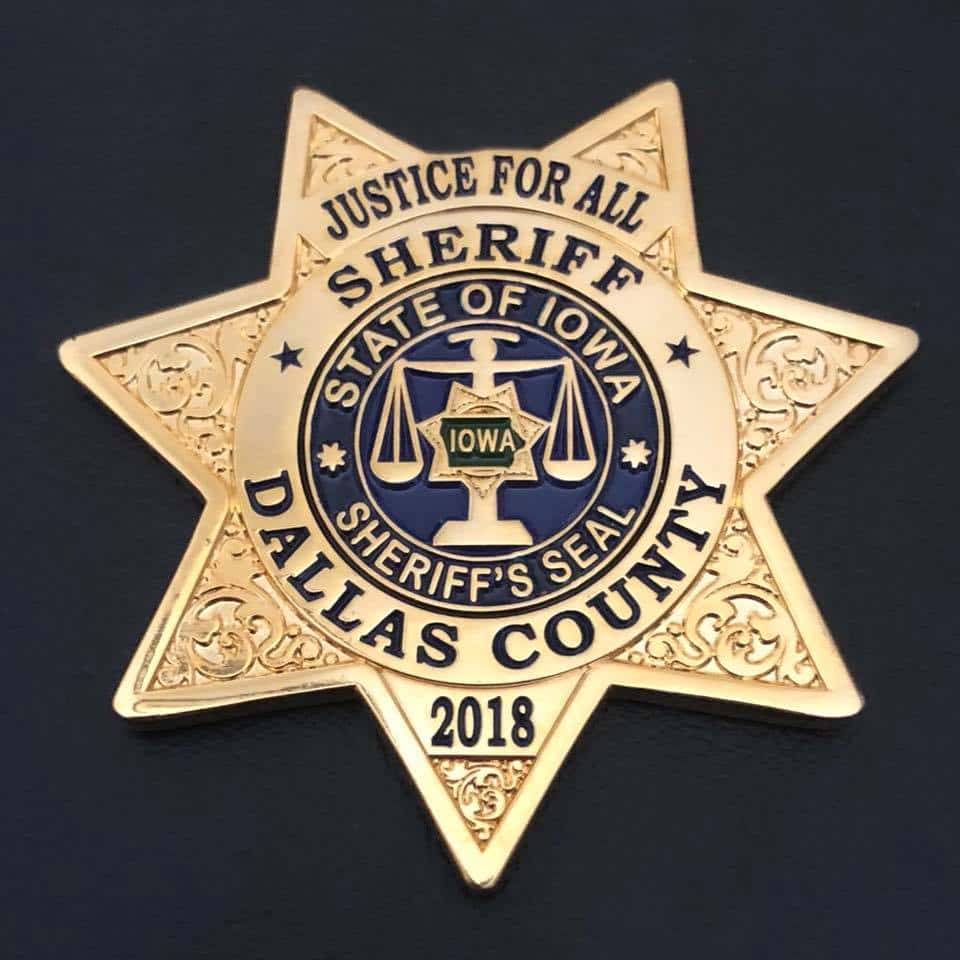 July 7, 2020
Meagan Loyd of Urbana, MO., was traveling near the 104 mile marker of Interstate 80 when her vehicle struck a deer. No injuries reported. Damage to the vehicle estimated at $2000.00.
July 8, 2020
Cori Alberto Alamina, age 18 of 728 Williams St., Perry was arrested on a warrant for assault with intent to inflict serious injury.
*A criminal charge is merely an accusation and the defendant is presumed innocent until and unless proven guilty.