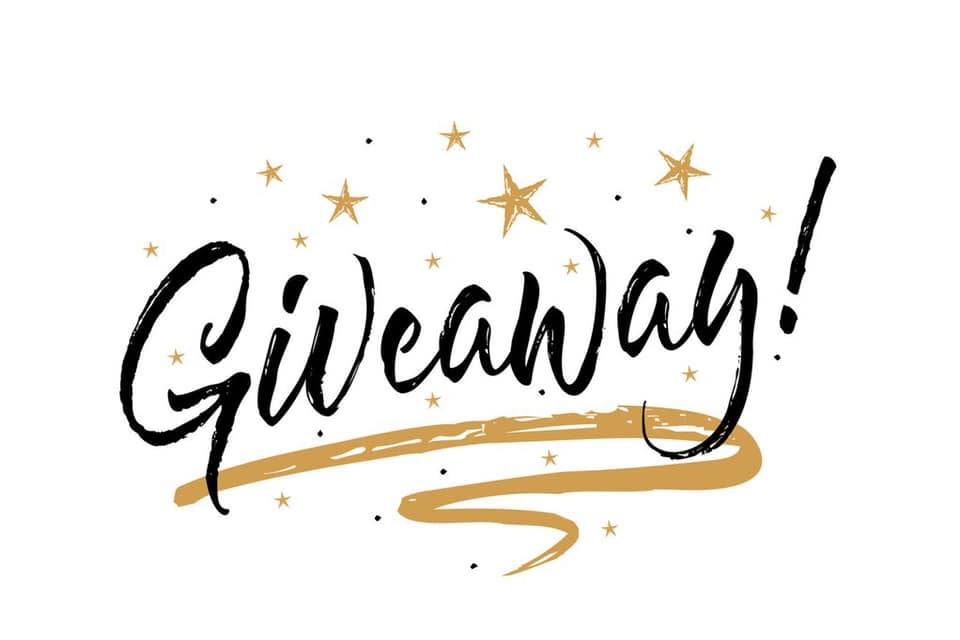 Image courtesy of Greene Co After Prom
Even though the Greene County High School Junior-Senior Prom was cancelled this past school year due to COVID-19, an event is still taking place.
The Greene County After Prom Committee has scheduled a Prize Giveaway later this month. A Facebook Live event will be held at 7pm on Monday, July 13th. Committee member Bridgett Allen says all 2019-2020 high school juniors and seniors are eligible to win prizes. She points out some of the "big ticket" prizes includes a $100 Visa gift card for one senior and one junior, along with tvs, pizza ovens, computer printers, wireless gaming headphones, Echo Show, a microwave, a karaoke machine, individual coffee makers, among others. Allen adds, committee member Yvette Bardole went out and collected additional prizes so that every junior and senior will receive a prize.
Committee member Heather Kinsey tells Raccoon Valley Radio they wanted to have an event like this because "We as parents of Juniors and Seniors, were just as disappointed as the kids were about having prom canceled.  And it's not just prom that has been canceled but the last trimester of school, sporting events and for seniors, seeing friends and many of their 'lasts.'  We thought this was the least we could do for them." 
Following the event on Monday will be a prize pickup at the Milwaukee Depot in Jefferson on Thursday, July 16th. Juniors will pick up their prizes from 5:30-6:30pm and seniors will be from 6:30-7:30pm. Everyone is invited to watch the Facebook Live event by clicking on the link below.