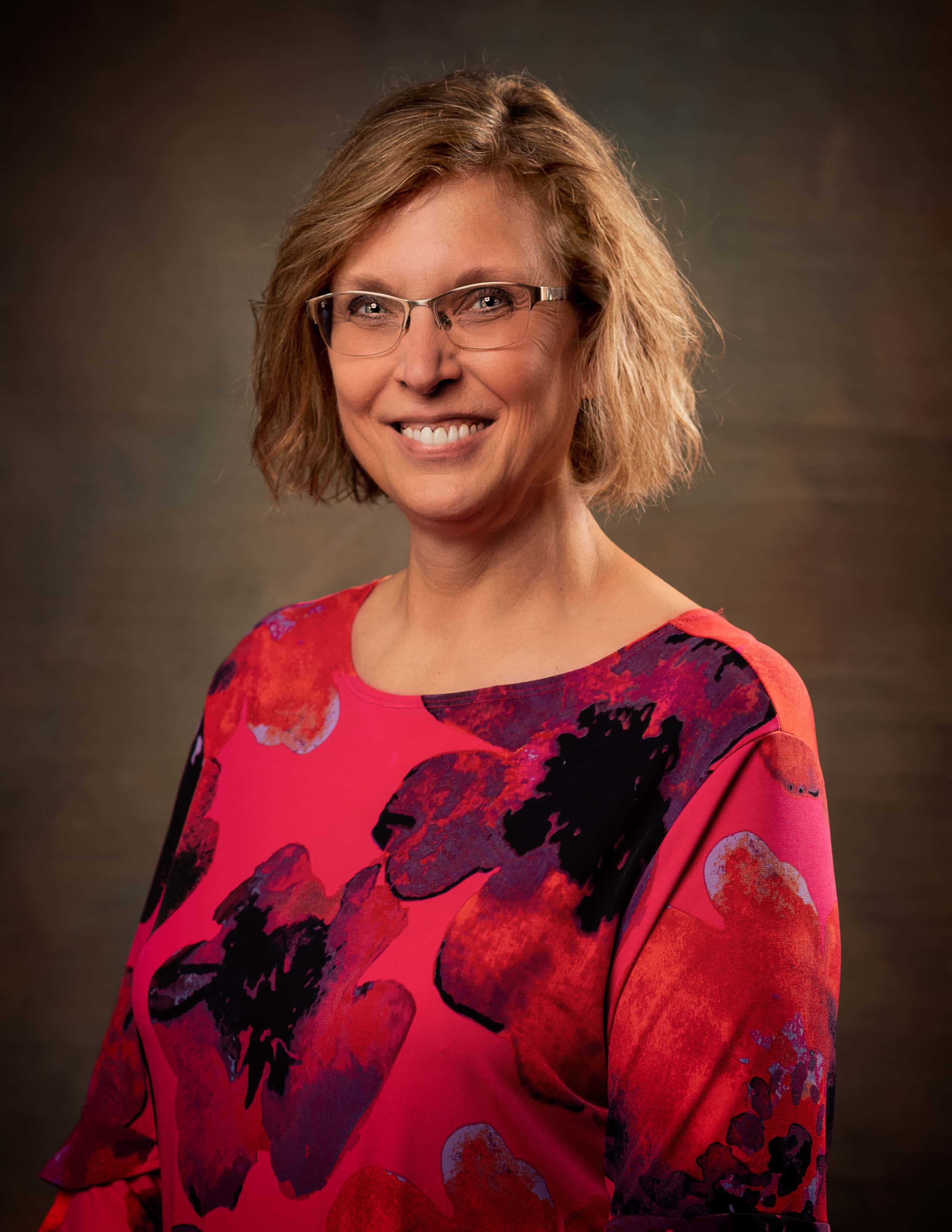 Photo courtesy of Greene Co Medical Center
The Greene County Medical Center has hired its second mental health therapist this year.
This past January, the medical center hired board certified psychiatric mental health nurse practitioner Heather Wilson, and now Bonnie Riphagen has joined the Greene County Family Medicine Clinic. Riphagen is a licensed master social worker whose services include counseling, diagnosis, evaluation/assessment, plan care and treatment development, and collaboration. 
Prior to being hired at the medical center, Riphagen worked as a mental health therapist with an inpatient behavioral health unit, as well as handling crisis intervention and addiction counseling, was a bereavement and family services coordinator in Fort Dodge. 
She has a child and family services degree from Iowa State University and a master degree in social work from the University of Iowa. Contact Greene County Family Medicine Clinic at 515-386-0500 to schedule an appointment with Riphagen.