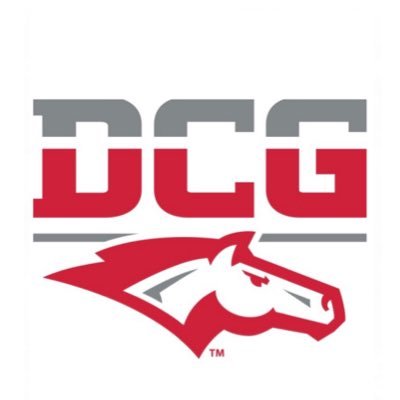 The Iowa High School Athletic Association announced the pairing and official bracket for the Iowa High School State Baseball Tournament.
Class 1A action is set to begin on Saturday, Class 2A begins Monday, Class 3A Quarterfinals on Tuesday, and Class 4A action starts on Wednesday.
Dallas Center-Grimes earned the overall #2 seed in the Class 3A Bracket, as they get paired up with #7 seeded, Benton Community from eastern Iowa.
DC-G earned a State Tournament bid on Wednesday with 12-2 win over Harlan in Dallas Center.
Byron Peyton's club is currently 17-3 on the season, and Benton will come to Principal Park with a 13-11 record.
Should DC-G advance past the Quarterfinal round, then would then advance to Friday's Semifinal round.  A potential Dallas County match-up is possible if both DC-G and ADM win on Tuesday.