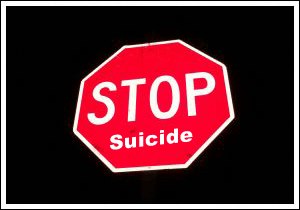 With the school year starting up soon, there is a free webinar for teachers and other educators to take advantage of to help students who may have suicidal thoughts.
The "Preparing for a Return to the Classroom: Suicide Prevention in Schools" is organized by the School-Based Health Alliance and Suicide Prevention Resource Center in Massachusetts. The presentation will address developing an individual and meaningful safety plan via telehealth, equip teachers and school staff with skills to identify and respond to at-risk students and provide a thoughtful approach to support the school and family should a suicide occur. Greene County Disabilities Coordinator and Greene County Suicide Prevention Coalition member Ellen Ritter understands that suicide prevention isn't a happy topic, but she believes that education is key to not only eliminating suicides but also the stigma that it is attached to mental illness. She encourages everyone to participate.
The webinar will be held at noon tomorrow via Zoom video conferencing. Click the link below to register for the presentation.