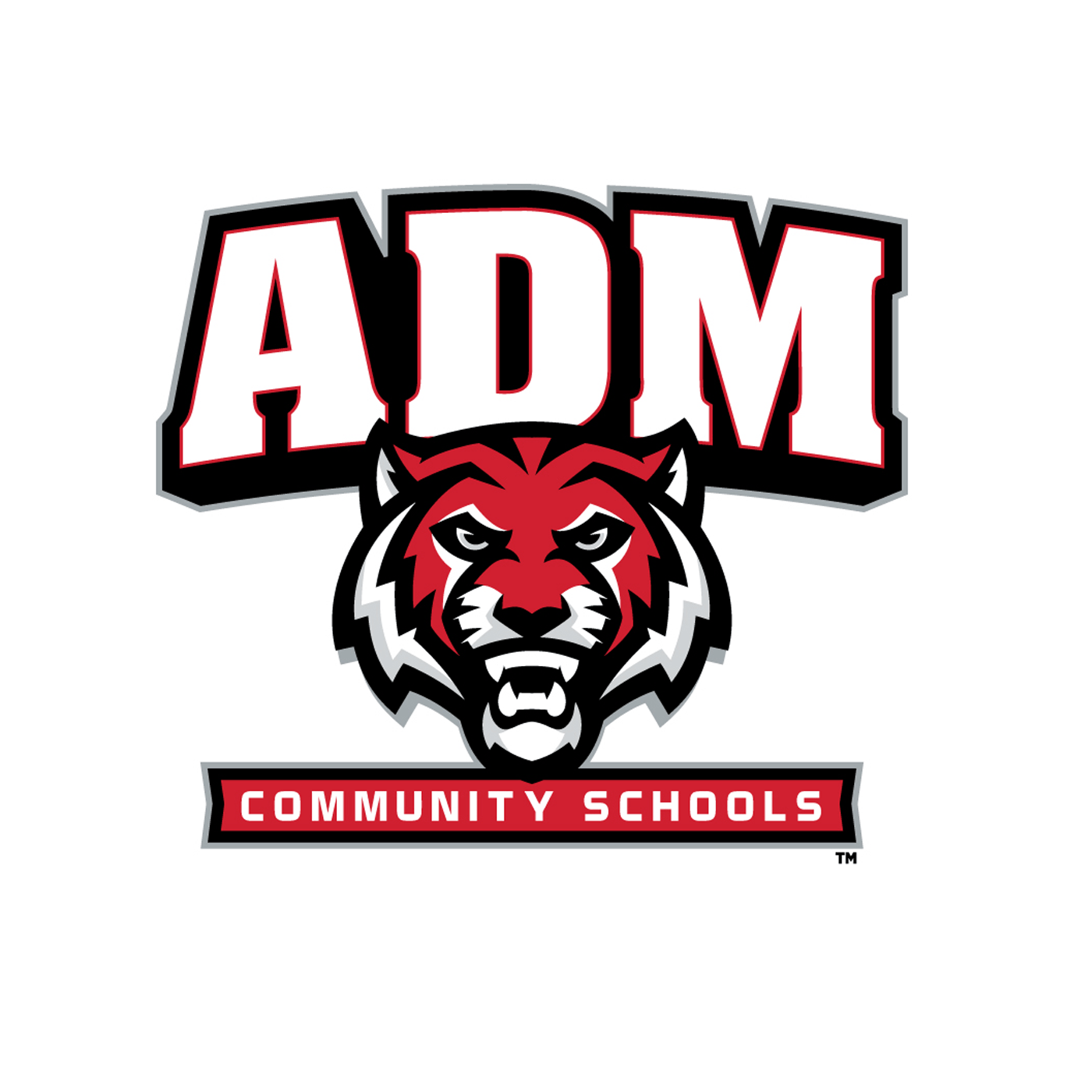 The ADM Tigers softball and baseball seasons have officially come to close, and both teams were able to accomplish a lot during their respective seasons. The last couple of months the state of Iowa was under watch by numerous states throughout the U.S. on how to hold a high school sports season.
Though both sports usually get rolling in late May, the season was pushed back to June 15th to help start creating regulations for both players and fans alike to keep everyone healthy. Even though a few teams had to take a couple of weeks off when someone on a team tested positive for the coronavirus and some were unable to compete in the postseason, many will view the season as a success.
There will obviously be eyeballs as the fall sports calendar will roll out during this era, but the ISHAA and IGHSAU deserve a tip of the cap for finding a way to play the summer sports season, and give thousands of athletes the opportunity to compete in their respective sports this summer.
The fall sports calendar for right now is slated for August 10th.