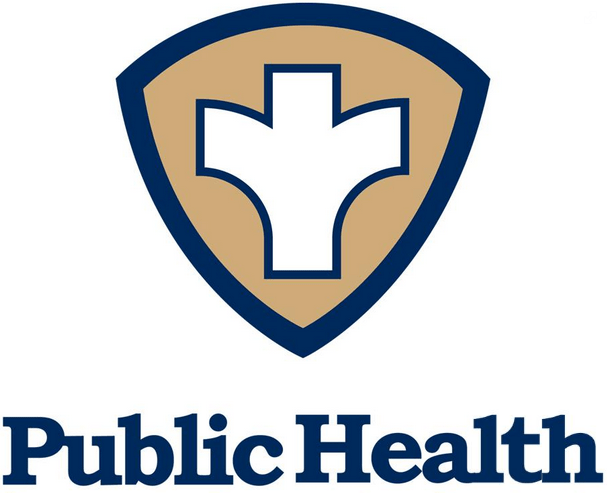 With school districts to begin the new year in less than one month, the Greene County School District continues to work with Greene County Public Health to address how to keep people safe against COVID-19.
Superintendent Tim Christensen says their reopening plan calls for students and staff to be in the buildings, which aligns with the governor's recent public health proclamation that requires at least 50-percent of a building's learning must be in a classroom. Christensen notes the district is continuing to work with public health on further guidance. 
Greene County Public Health Director Becky Wolf is expecting positive COVID-19 cases in the school buildings, which can be a challenge when it comes to contact tracing of those individuals.
"We need to figure out how big is our circle of exposed people is going to be? I really ask the parents, this is going to be a fluid, ever-changing plan for reentry into school, and you have to be able to have a backup plan of what you're going to do if by chance public health says, 'We need to get the schools closed down, or whatever that might look like."
Christensen is asking parents to consider two requests forms for remote learning for their children. One form is for students that have health-related issues and the other is for personal safety concerns of having their children in a classroom. The forms must be submitted to the district office by August 3rd. Click the links below for access to both forms.
Health related concerns: Request for Remote Learning Form A 
Personal safety concerns: Request for Remote Learning Form B