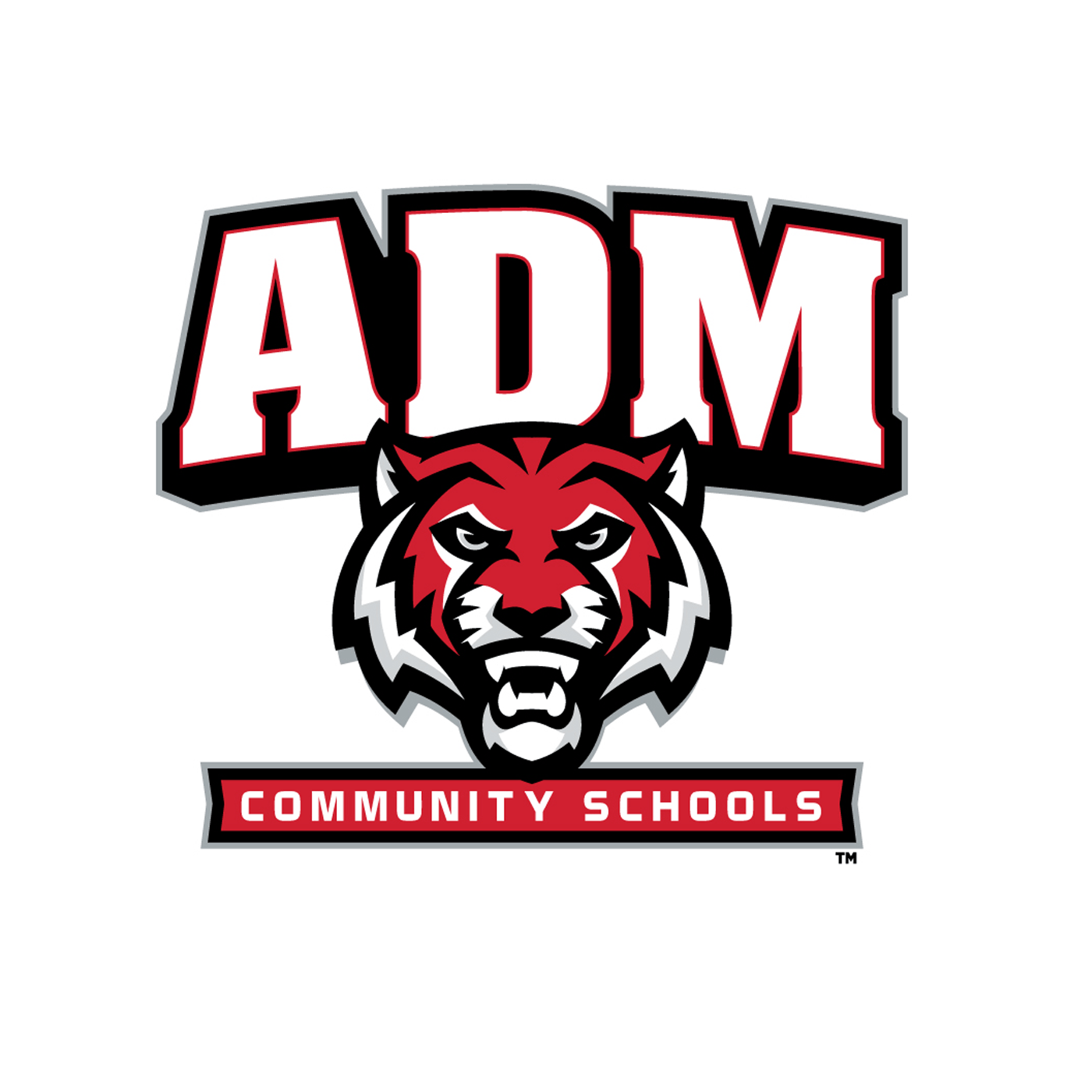 Next week, the ADM Tigers football team will be hosting a High School Football camp happening from August 3rd-7th at the Tiger football field.
The camp will be used as the introduction of the 2020 High School Football season for the Tigers, and will treat this camp like practice. There will be a lot of discussion material about the ADM football program, and they will teach the basic fundamentals that are expected to be apart of the ADM football program.
Cost of the camp will be forty dollars, and will include the camp plus ADM Tiger football shirts and a pair of shorts as well. You can find a link online at www.admfootballcamps.com or go to the ADM Tiger Football Facebook page for more information.
ADM football will be looking to dish out their third consecutive winning season after producing back-to-back 5-4 seasons under the direction of Garrison Carter.