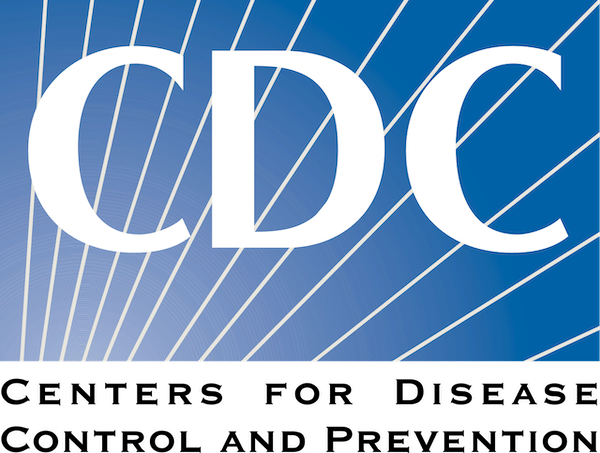 The Centers for Disease Control and Prevention (CDC) have released new recommendations regarding COVID-19.
Greene County Medical Center Infection Prevention Nurse Heather Kinsey says one change is reducing the amount of time for when someone has symptoms of the virus from 72-hours to 24-hours of being fever free and not taking fever reducing medications. She explains why there needs to be a 24-hour period for individuals to adhere to.
"We don't want someone taking the Tylenol because that kind of gives you a false sense that you're getting better. Tylenol really is just kind of masking the symptoms of fever, and isn't actually helping your body fight the infection. So we want to know truly when that fever has gone away."
Kinsey says the CDC is also recommending those who have been exposed to someone with COVID-19 and are not showing symptoms to self-isolate for 14 days, along with someone who thinks or knows they have the virus to self-isolate for ten days from when the symptoms first appeared. She adds, if everyone does their part to self-isolate when necessary, it will help to stop the community spread of COVID-19.