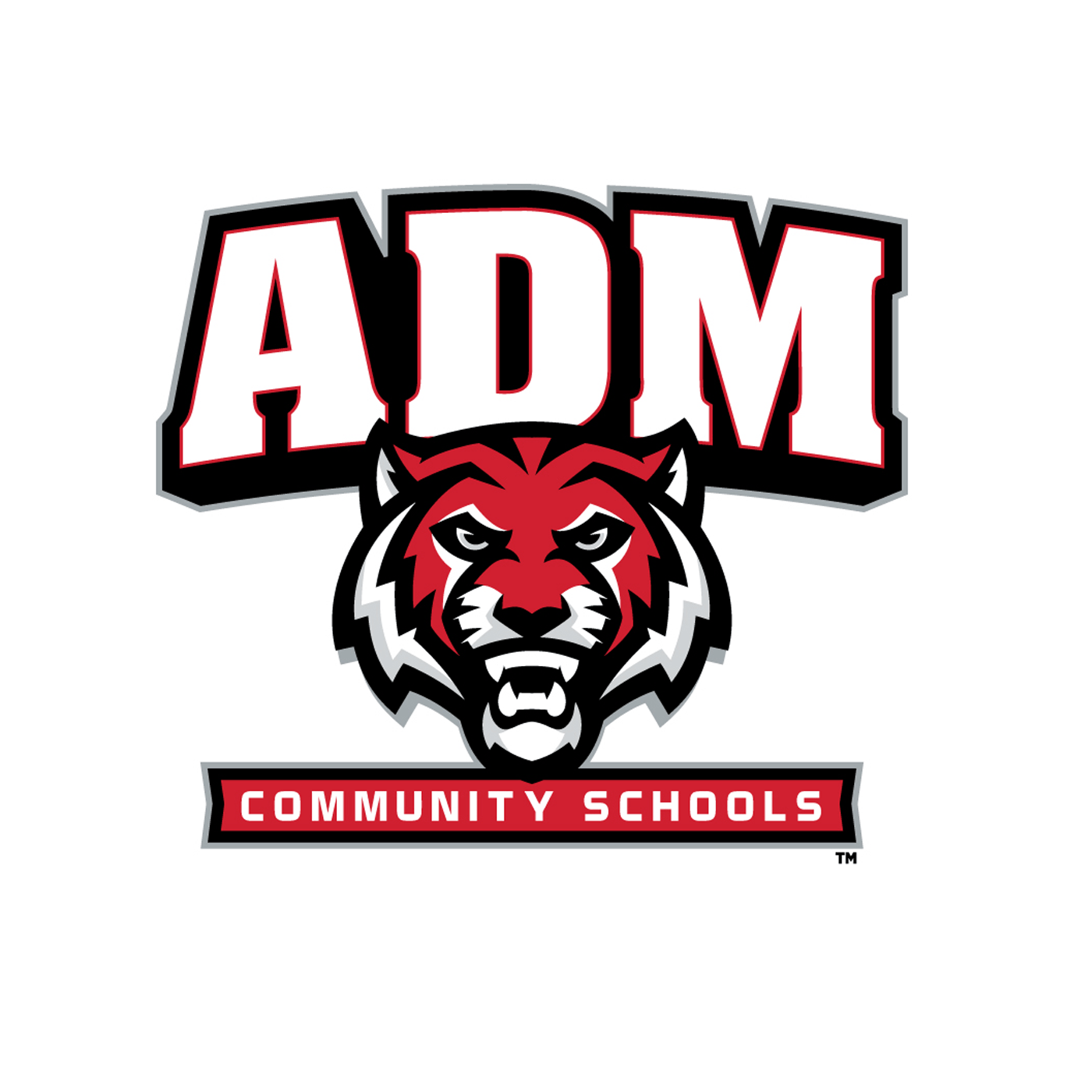 For the Adel-Desoto-Minburn Tigers baseball team, they saw their season end on Tuesday night against the Gilbert Tigers to finish out their season with a final record of 12-8. For the Tigers, it was their second consecutive year that they were able to make the state baseball tournament, after making a miracle run in 2019 after a losing record in the regular season.
One of the main reasons for the Tigers success has been in part because of the special talent that they've had on the field with their five seniors on the roster. Kaden Sutton, Zach Fuller, Chase Anderson, Jaxson Millsap, and Max Weesner all placed roles on the roster that were important to helping the team get to state.
Sutton was able to put together a good final campaign on the ball diamond, hitting at a .302 with 6 doubles, a triple, and a home run. Fuller was huge on the mound and hitting as well, hitting .409 with seven doubles, a home run and twelve RBIs as well. On the mound he went 4-2 as a starter in 43 innings pitched and delivered a sterling 1.63 ERA. Anderson was also excellent on the hill with a .85 ERA in thirty-three innings pitched and 4-2 record as well. He also was excellent at the leadoff spot hitting at a .348 clip with a team leading 10 doubles. Millsap was able to hit at a .278 clip while also calling a good game behind the plate to help out the talented Tigers staff.
ADM will look to replicate more success next year, but it won't be easy losing such a talented and key core of seniors after all delivered great careers.