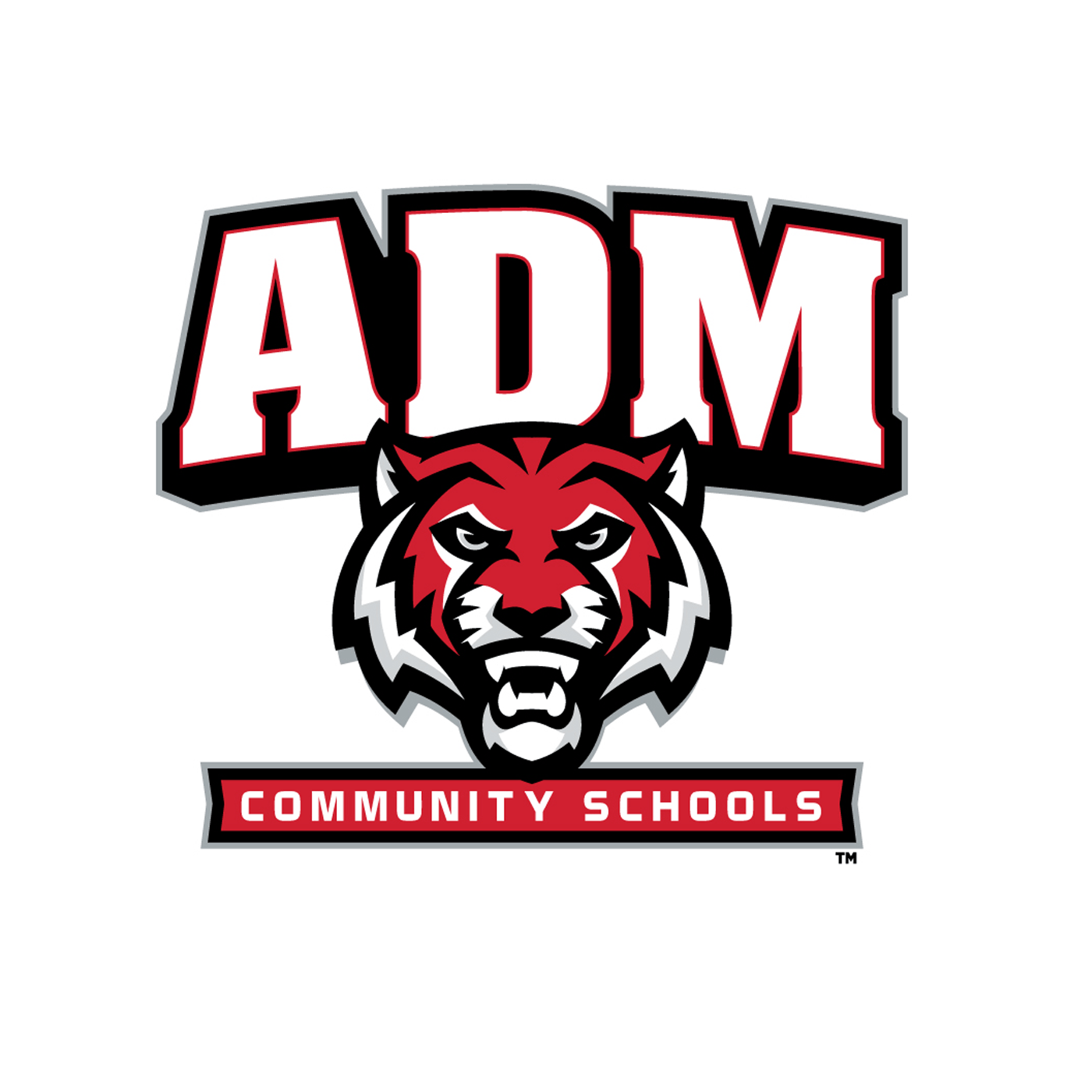 The ADM Tigers softball program had seen a lot of incredible talent come through their program these last few years, and that statement as seen no exception in the latest graduated player in Abbie Hlas. Hlas was able to compile an unbelievable five year softball run that went from an eighth grader with a lot of talent to one of the top players in the entire state of Iowa her senior year.
Hlas in an abbreviated 2020 season was able to do some serious damage on the mound and plate as well, hitting at a .431 clip with 25 total hits, ten doubles, and four home runs to her tally on the season. Her OBP was .515 as she was able to draw ten walks on the season as well. On the circle, Hlas would get 13 starts on the season with a 9-4 record in 89 innings pitched with a 1.65 ERA. She would be able to record 63 strikeouts to only 18 walks.
Hlas throughout her career always seems to hit at a high average with a .554 average her junior year, a .493 average her sophomore season, and a .358 mark her freshman run. Her hitting ability is truly what made her so dangerous at the plate all of these years, because there is never a pitch that she doesn't like and can't hit.
Abbie Hlas will go down as one of the best players to put on the ADM uniform, and she will continue to hit the cover off of the ball as the next level when she go plays for Winona State up in Minnesota.