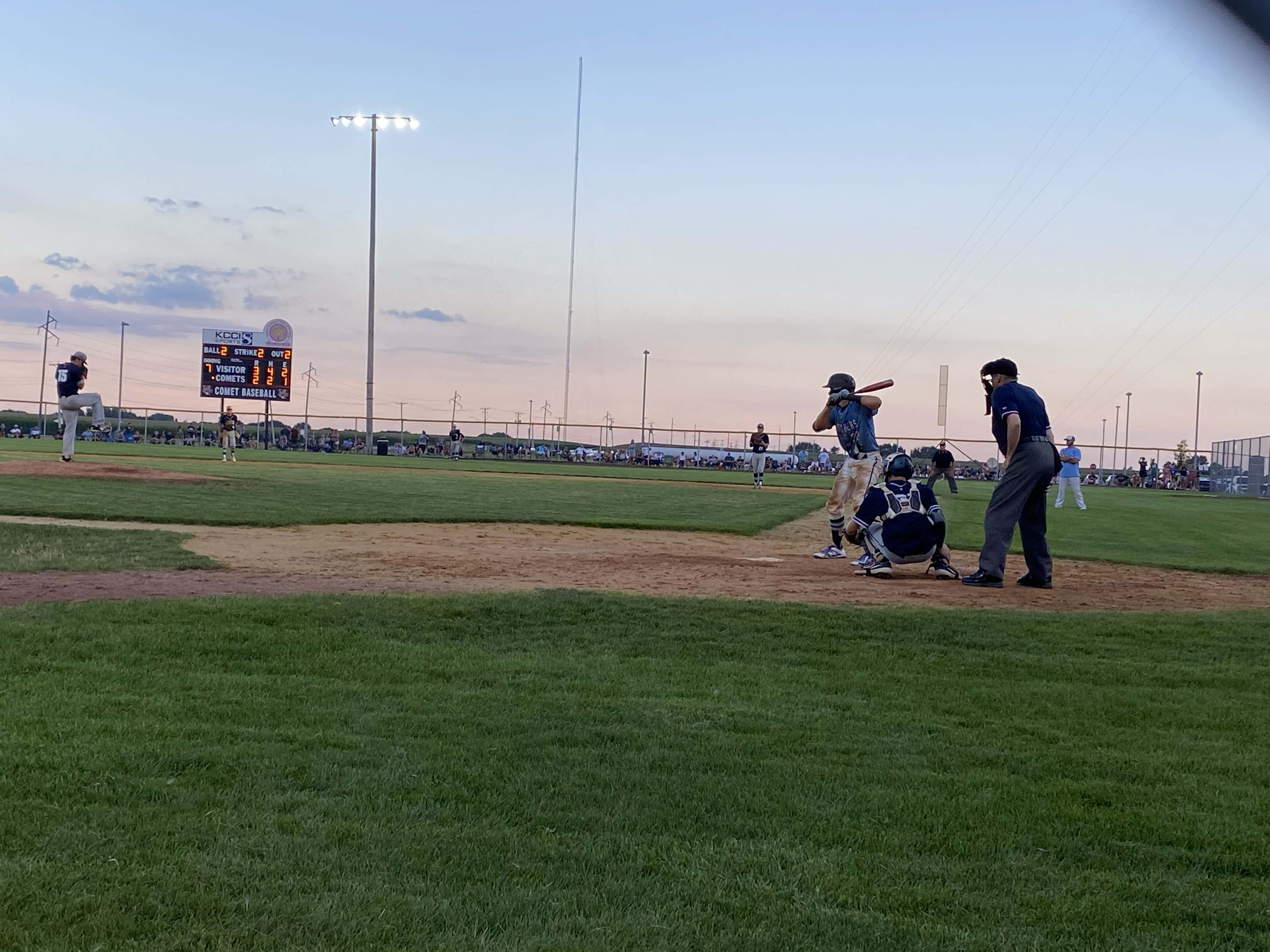 While the Panorama baseball team fell just one game shy of the big dance, they showed they can compete at the highest level.
If you don't want to take our word for it, ask the two teams playing in the Class 2A State Championship game Saturday afternoon. Two WCAC teams in Van Meter and Des Moines Christian will be competing for a state title in Des Moines. Panorama went 1-2 against the two teams in three very competitive game. The most lopsided of the three games was when Panorama etched out a 6-2 victory against Des Moines Cristian early in the year. The Panthers fell just one run shy against the defending state champs in Van Meter losing 1-0. Then DMC got revenge in a 3-2 thriller in the substate championship game to punch their ticket to Principal Park.
Panorama will be on everybody's radar next year as they look to make another huge leap forward.