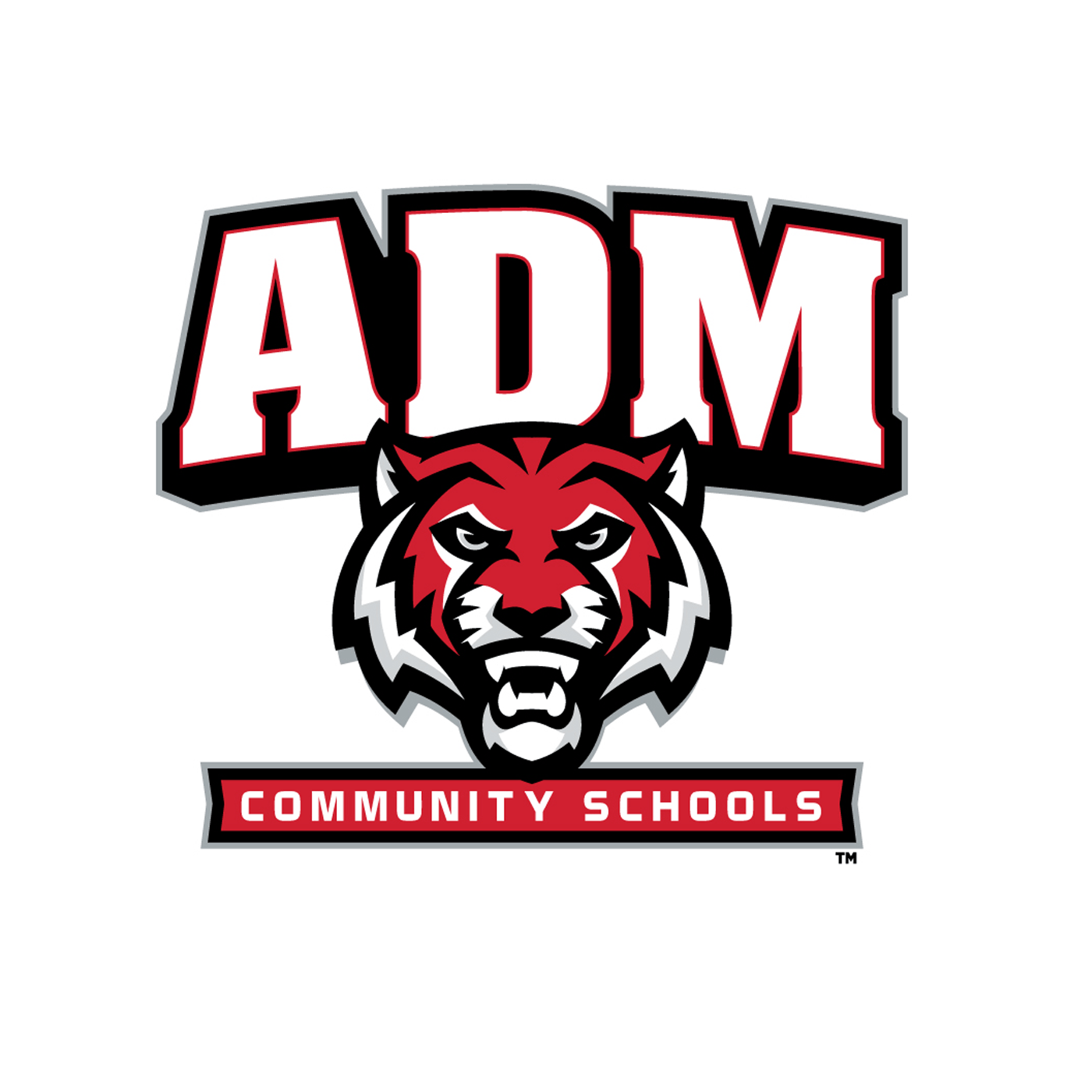 The Adel-Desoto-Minburn will be soon adding two new conference foes to their athletic calendar for the 2020-21 season. The Gilbert Tigers and North Polk Comets will be joining the formerly eight team league to a ten team league that is expected to be very competitive up and down in multiple sports.
The Raccoon River Conference already poses a lot of talent in ADM, Perry, Winterset, Carlisle, Boone, Carroll, Ballard, and Bondurant. Previously, all teams usually faced other multiple times during conference events for basketball, baseball, softball contests through out the season and the same is expected to do the same.
Gilbert and North Polk comes from the Heart of Iowa conference, and both are expected to compete well against what is already quality competition here in Central Iowa.
The Raccoon River Conference has seen a lot of different schools in Central Iowa be in their conference throughout the years, but hope that some stability will continue to be key to the conferences success in the future. Gilbert and North Polk both have the ability to do that, as the new ten team league is expected to continue to be one of the most competitive in the state of Iowa.