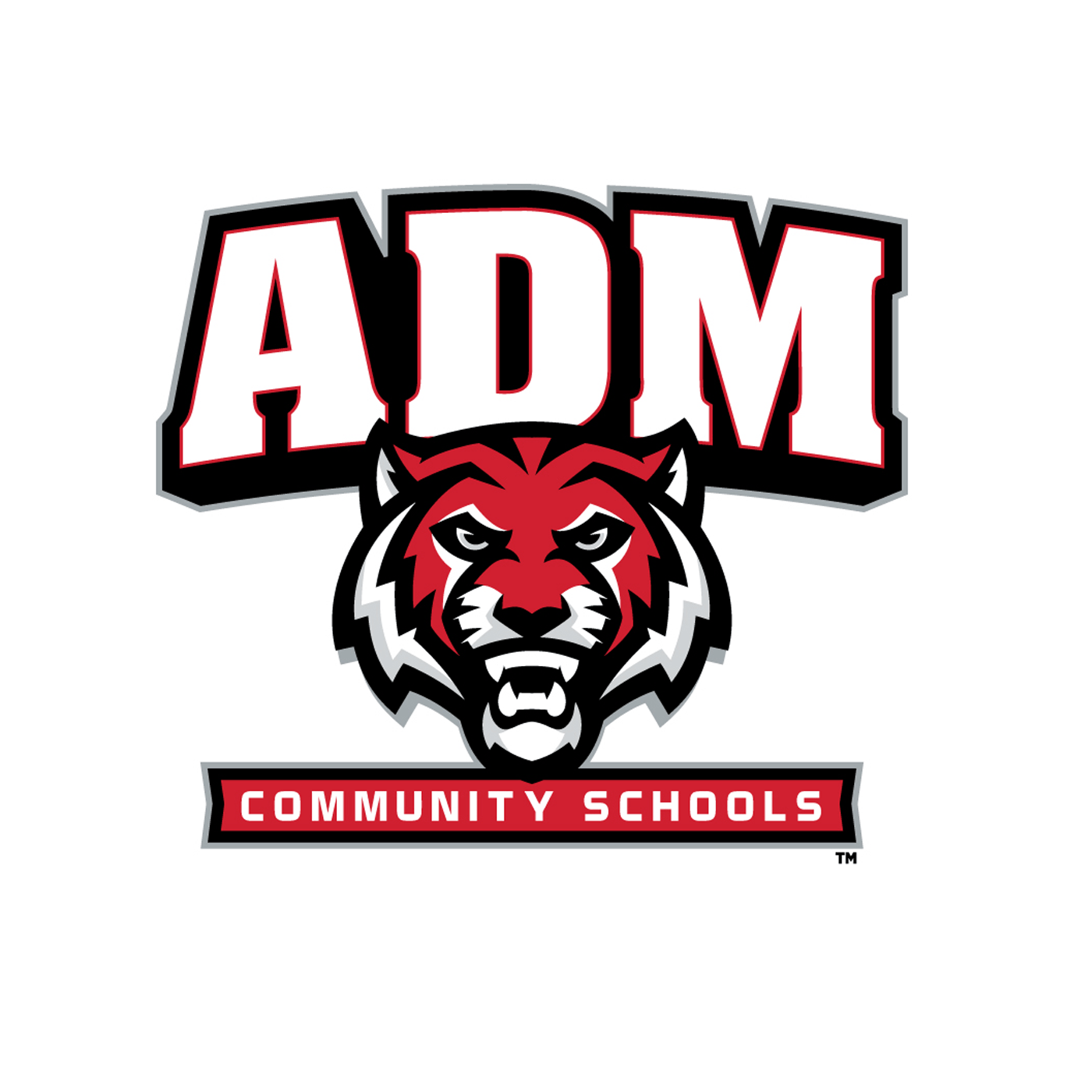 As high school sports conclude over the weekend here in the state of Iowa for the summer sports season, the 2019-2020 athletic calendar will go down as one of the most memorable in ADM history. This is a year that saw a lot of great games for the Tigers, with some incredible wins and some very difficult defeats as well.
They found a state champion in cross country in Nate Mueller, as the then junior runner was able to leave the competition in the dust at the state championship up in Fort Dodge. The football team had their second consecutive winning season including defeating their rival Winterset as well. The wrestling team found a state champion at the 285 pound mark from senior Caden Sutton, who put together a great final campaign to walk out a champion. Both basketball teams found winning records.
Unfortunately the spring sports season was not played across the state of Iowa due to the Coronavirus, which was one of the few times ever that no sports were being competed in.
The ADM baseball team got to state for the second consecutive year and the softball team was ranked in the top 5 throughout most of the season.
It was a wild year for ADM Tiger athletics, and expect even more excitement for the 2020-21 season.