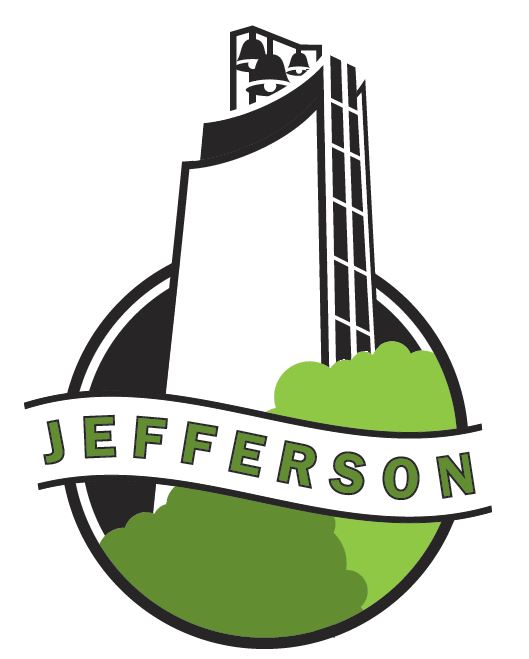 An event in Jefferson that was originally delayed due to COVID-19 to August has since been cancelled for the year.
The Bell Tower Festival was rescheduled from June 12th and 13th to August 29th due to the COVID-19 pandemic. However, it has since been cancelled and will not happen this year, due to the uncertainty of the virus. Jefferson Matters: A Main Street and Chamber Community Office Coordinator Beth Vander Wilt explains the difficult decision the planning committee made to cancel the annual event.
"They just didn't feel like it was something they could do in full confidence with 100-percent safety. I do believe they thought it would be detrimental if there would be some type of outbreak (from COVID-19) or somebody would get ill as a result. And they didn't feel like they could come with a quality event and have to worry about a possible case of COVID."
Vander Wilt says the committee is looking forward to planning the 2021 event.