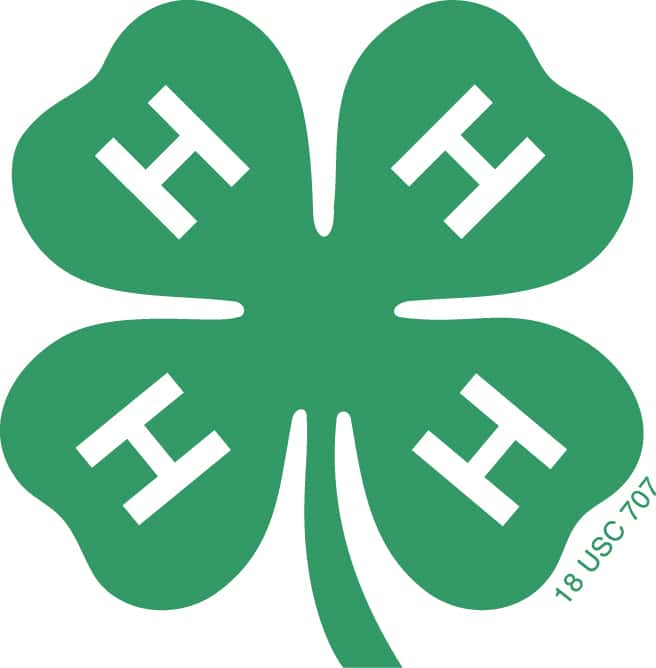 While there's no Iowa State Fair this year, Guthrie County 4-H youth still get to showcase learning exhibits during a special online exhibition.
Many 4-H members submitted their static, communication, and clothing events online for volunteer judges to critique, and those awarded a purple ribbon have advanced to "4-H Show Iowa" a virtual state-level event. Guthrie County judges awarded 28 purple ribbons among Brandon, Kelsey, and Taylor Carlson, Justin Davis, Audrey Franzeen, Lilah Heinz-Wilson, Ruby Hummel, Kiersten Knobbe, Jarrett McClain, Anna and Maxwell Owen, Cadence Petersen, Weston Ploeger, Gavin Pote, Sawyer Simmons, and Gavin and Rylee Sloss.
Outstanding exhibits, clothing and communication participants will be selected in all departments and will receive recognition and ribbons will be awarded as donated by the Iowa 4-H Foundation. A public showcase of all entries will be released during the original state fair dates of August 13-23. For a full list of Guthrie's static participants, click below.