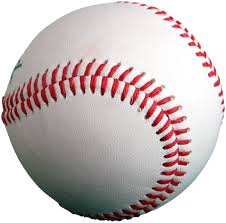 Greene County and Gilbert have been Heart of Iowa Activities Conference opponents in athletics since the Rams joined the league at the start of the 2007-8 school year. Gilbert has seen tremendous growth in enrollment since then, while Greene County's has not grown. Gilbert and North Polk (Alleman) are leaving the HOIAC for the Raccoon River Activities Conference after today. The Tigers have one more baseball game to play, and it's for the Class 3A State Championship vs. Norwalk at Principal Park in Des Moines.
Gilbert topped Dallas Center-Grimes in Friday's semifinal 14-7 in a contest that took just over three hours to play. The game was heard on KDLS 1310AM and 99.7 FM.
Greene County had played both teams during the COVID-19 shortened campaign. Gilbert won the HOIAC title and handled the Rams twice by scores of 11-1 and 9-2. DC-G opened its postseason run with a 15-1 District 15 victory over the Rams.