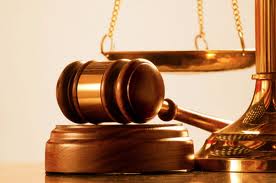 The Iowa Governor's Office recently announced an appointment to the judicial court district that includes Greene County.
Governor Kim Reynolds appointed Boone native John Flynn as a district court judge in the Judicial Election District 2B. Flynn is a practicing lawyer with the Jordan & Mahoney Law Firm in Boone. His undergraduate degree is from the University of Iowa and his law degree is from Drake University Law School. Flynn will replace retiring District Court Judge James McGlynn. 
The Judicial District 2B consists of Greene, Boone, Carroll, Hamilton, Calhoun, Pocahontas, Sac, Marshall, Hardin, Story, Humboldt, Webster and Wright counties.