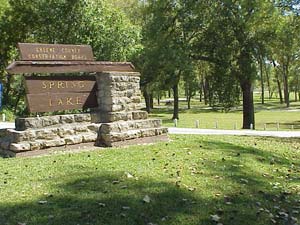 A reminder: tomorrow will be a free vehicle show at Spring Lake Park near Grand Junction.
The 6th Annual Show and Shine event will be held at the skating rink from 11am-3pm. Anyone can show off their car, truck, motorcycle or any other kind of vehicle. There is no pre-registration or fees to enter the show. A public vote will be for the best car, truck, motorcycle and favorite overall vehicle. 
Organizers say a lunch will be served for $10 starting at 11am. The menu consists of a beef brisket or pork loin sandwich, along with a side and a drink.