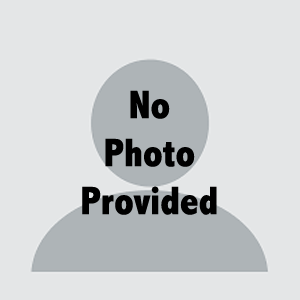 A private family graveside service for Bill Dunivan, 80, of Jefferson will be held at Jefferson Cemetery, Jefferson, Iowa.  In lieu of flowers, memorials are suggested to the Jefferson Public Library or the William R. Bliss Cancer Center at Mary Greeley in Ames, Iowa.
He is survived by his wife Karen Dunivan of Jefferson, IA; his daughters:  Lori Dunivan (Bob Cisneros) of Salt Lake City, UT, and Janis (Jeff) Hartz of Fredericksburg, TX; his grandchildren:  Stacy (Daniel) Tollerene of Prosper, TX, and Cpt. Hunter (Courtney) Hartz of Hornell, NY; great grandchildren:  Blakely Tollerene, Carmen Tollerene, and Rosalee Hartz; his sisters:  Kay (Rod) Wallis of Los Angeles, CA, Jean Finch of Jefferson, IA, Rita (Larry) Teeples of Jefferson, IA, Shod (Mike) Harrington of Fergus Falls, MN, and Toot (John) Wiegand of Maple Grove, MN; brother-in-law Duane Dozier of Jefferson, IA; sister-in-law Jolene (John) Oyer of New Braunfels, TX; nieces; nephews; other relatives; and many friends.
Slininger-Schroeder Funeral Home is assisting the family.  Online condolences may be left at www.sliningerschroeder.com.