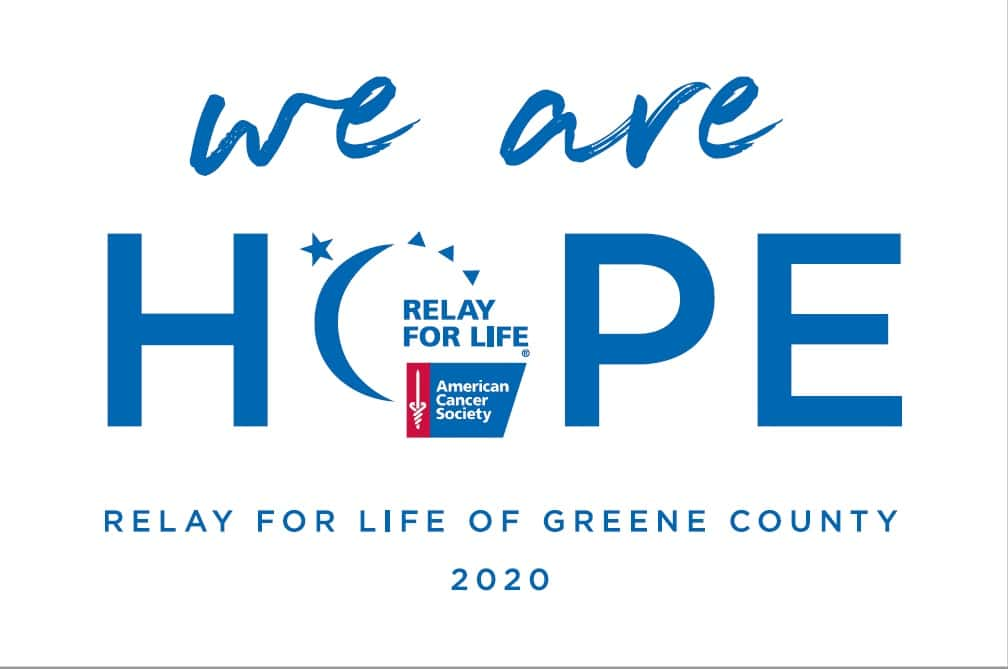 Tomorrow night everyone is invited to the Greene County Community Center in Jefferson to support the fight against cancer.
The Greene County Relay for Life event will take place with a drive-thru only meal served from 5-6:30pm in the community center parking lot. Event Leadership Chair Tori Riley says Jefferson Hy-Vee is donating grilled tenderloin or burgers, along with chips, cookies and water. Patrons can stay in their vehicles and the food will be served to them by volunteers for a free-will donation. 
Following the barbecue meal will be a luminaria ceremony from 8-9pm on the southwest retaining wall of the community center. Luminarias can be purchased for $10 during the meal in honor of a loved one who passed away from cancer. Riley explains that the reason for having a scaled down version of their event, is due to the restrictions and guidelines the American Cancer Society had against COVID-19.
"When we took a look at those, they didn't say, 'No big relays.' But there were so many rules that we decided to do what we could easily do and a barbecue is a good way to support a cause and Hy-Vee very graciously agreed to provide the food for us."
Riley notes attendees can also purchase a Relay for Life t-shirt, featuring a baseball style jersey with the "We are HOPE" logo for $16. She adds, the free-will donation meal, luminarias and t-shirts proceeds all go toward cancer research with ACS. To hear more about the event and other ways to donate to Relay for Life, listen to today's Community State Bank in Paton Let's Talk Greene County program.