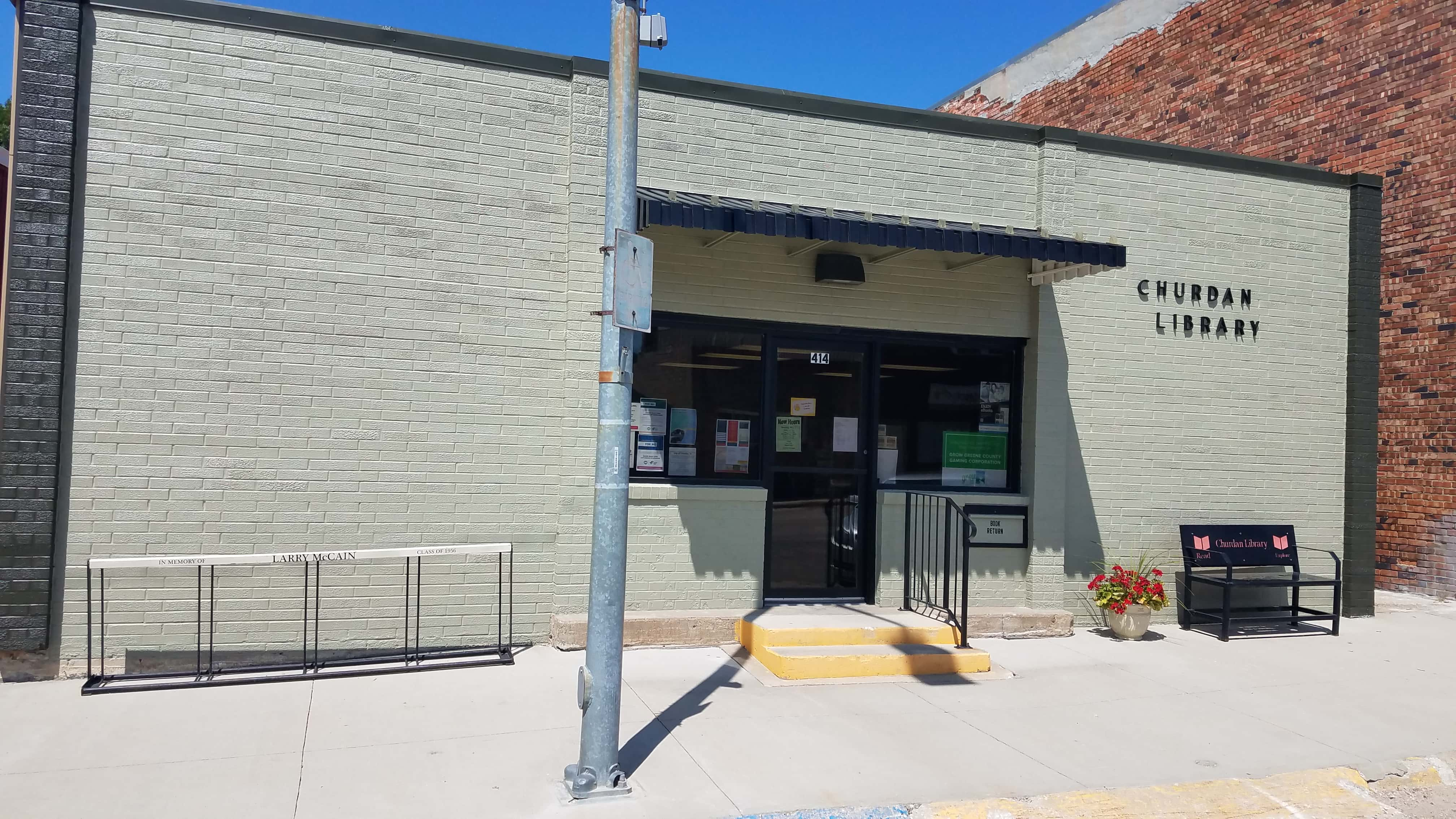 A Greene County ISU Extension program focusing on personal health and wellbeing that started in March will come to an end later this month.
Greene County Extension Director Lori Mannel says the "What About Me? My Wellbeing" is a four-week workshop that began in March, but the final two sessions were delayed due to COVID-19. Mannel says they will complete the program on Thursday, August 13th, where they will cover managing personal wealth and improving physical energy.
The class will take place at the Churdan Public Library from 10-11:30am. Attendees are encouraged to practice social distancing and a video conference link will be available for those who don't feel comfortable attending in person. It is free, open to the public and Mannel adds, you don't have to participate in the other sessions to be included in the final class. Contact the Extension Office in Jefferson or the Churdan Library to sign up.