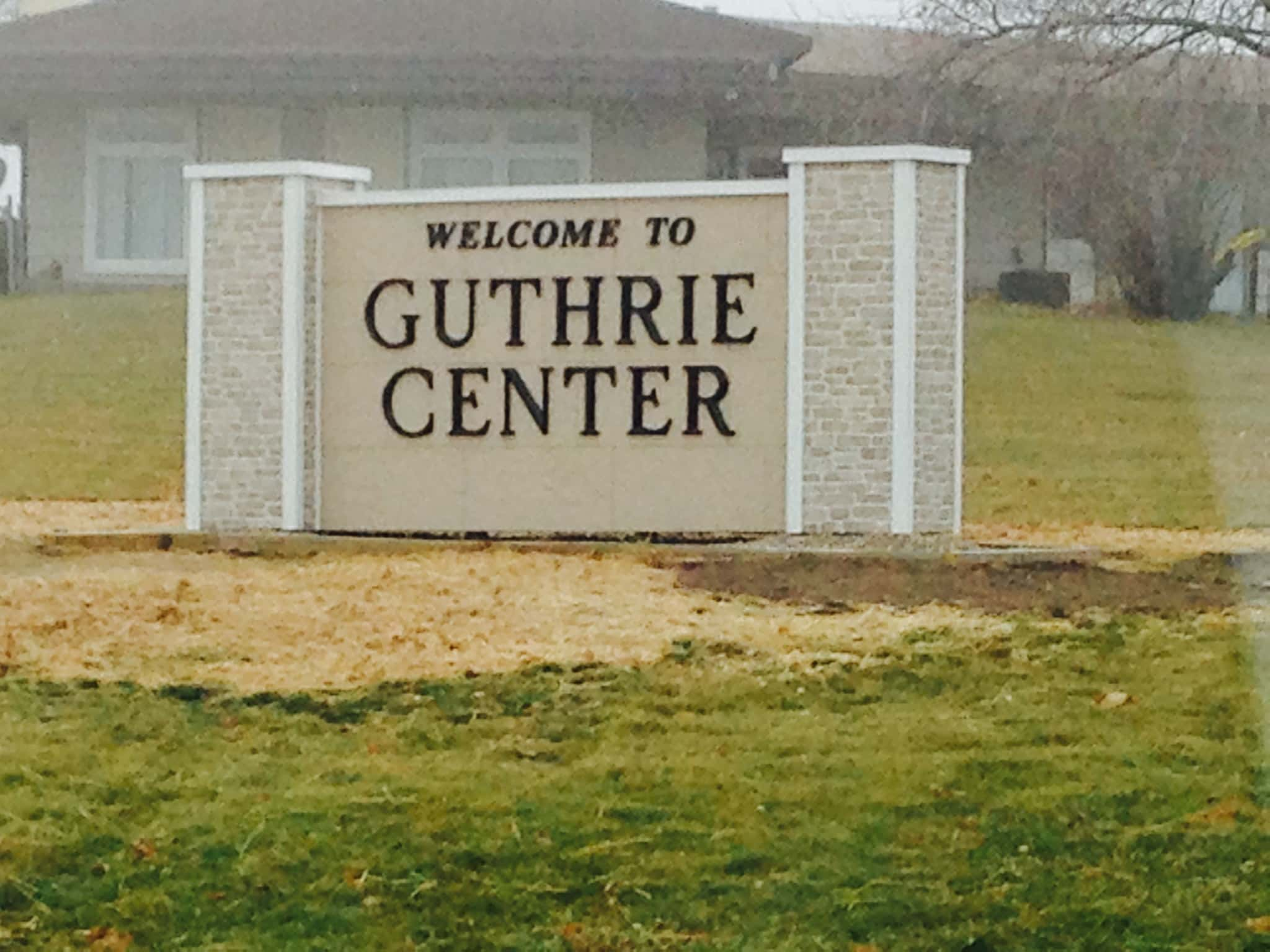 The Guthrie Center City Council will meet in regular session Monday.
The meeting will begin with department reports, possible approval of a sewer manhole rehabilitation bid, and a resolution for the annual street financial report. Finally, the Council will consider setting a public hearing date on clearwells, and consider the first pay request for the aquatic center bathhouse and public restroom project.
The Council meets at 6:30 p.m. at City Hall.