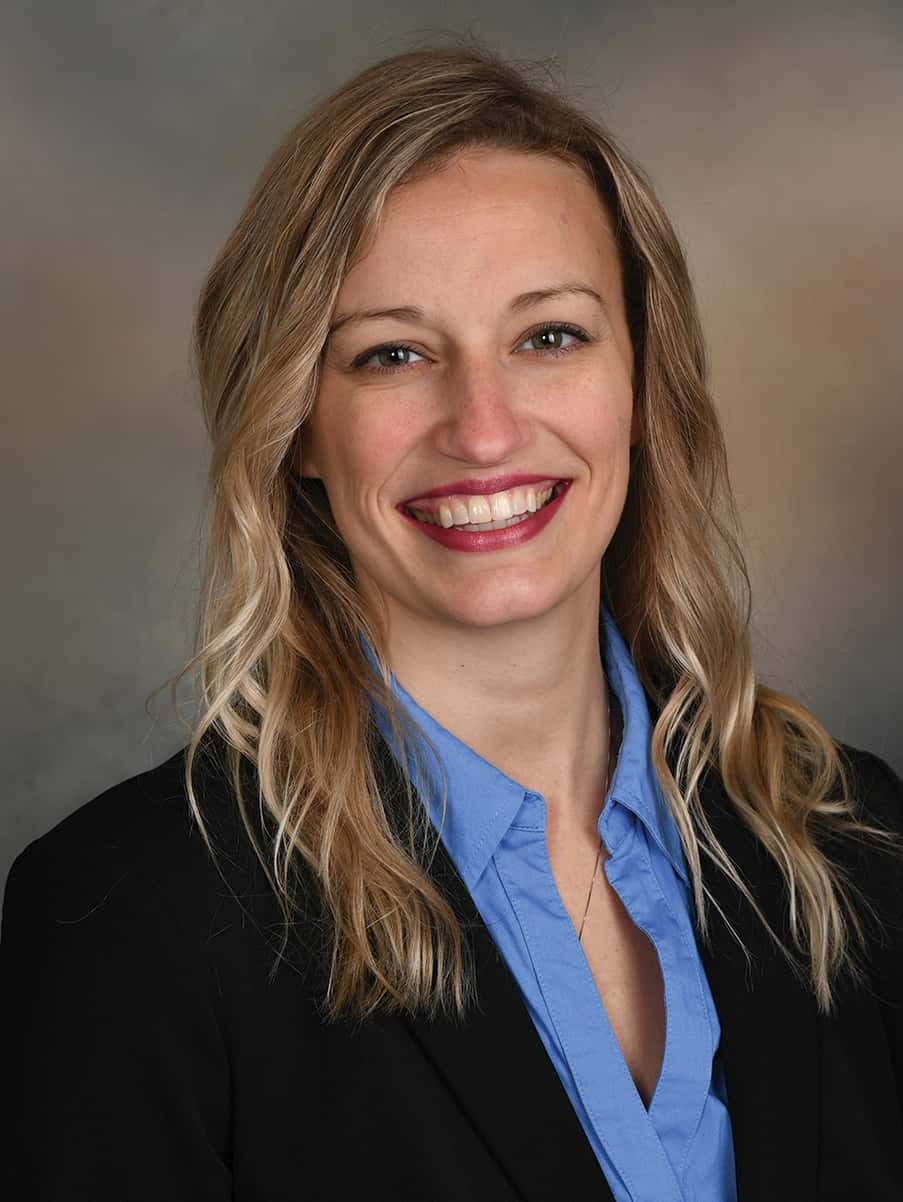 Photo courtesy of McFarland Clinic
McFarland Clinic in Jefferson has announced a new medical provider.
Jessica Pierce is a certified physician assistant and will be joining the McFarland Family Medicine Department. She will provide acute care for short-term illnesses, immunizations, physical exams, preventative care, health screenings, women's care, treatment of complex and long-term medical conditions, and treatment of minor injuries
Pierce earned a bachelor's degree in liberal studies from Iowa State University and a master's degree in physician assistant studies from Des Moines University of Osteopathic Medical Center. Pierce will begin at the Jefferson clinic in September. Call the Jefferson clinic at 515-386-4192 to schedule an appointment.