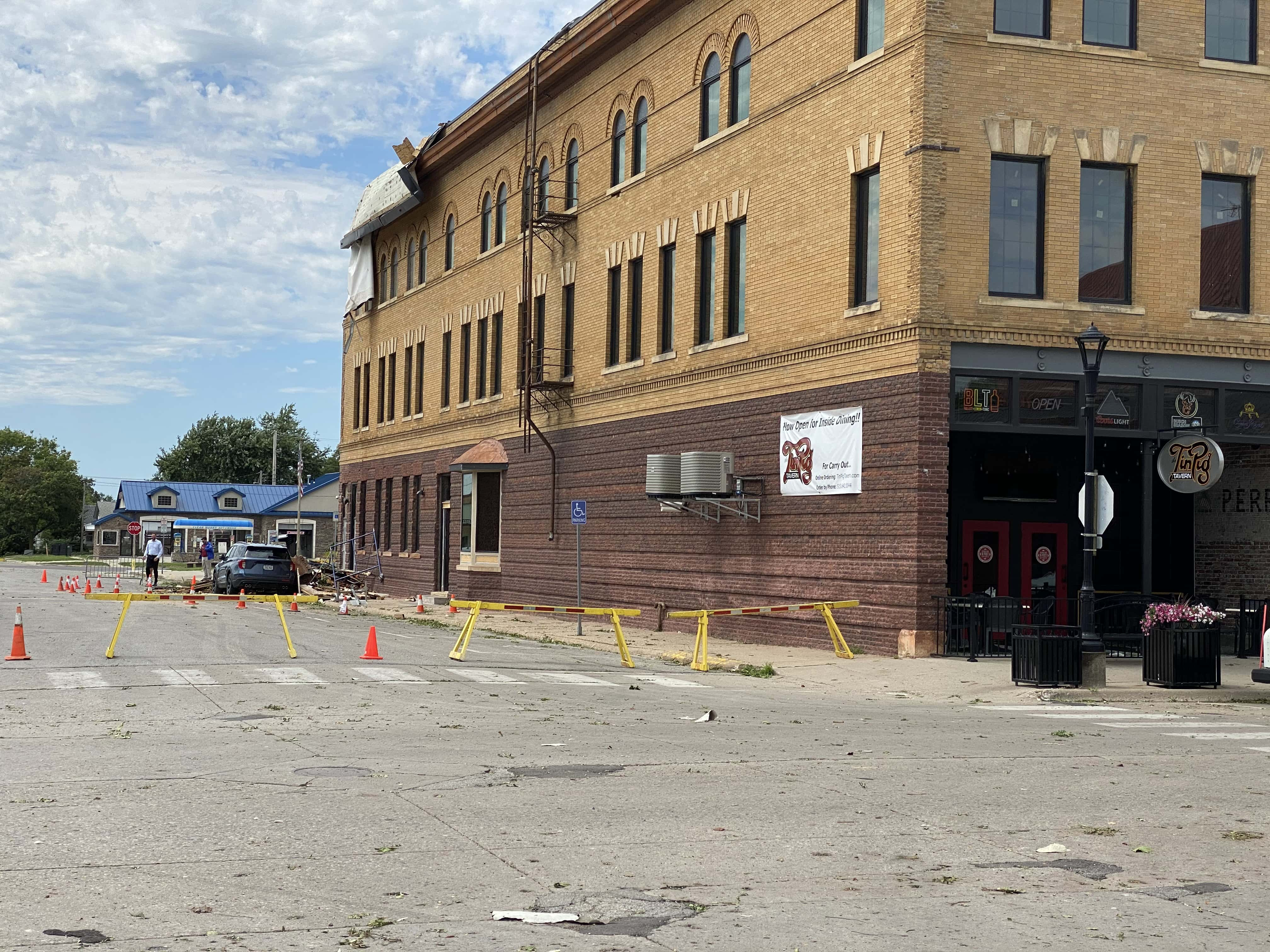 Governor Kim Reynolds has issued a disaster proclamation for six counties in central Iowa, including Dallas County.
The proclamation was issued Tuesday morning following severe thunderstorms that brought wind speeds of up to 70 miles per hour through Dallas County Monday morning. The storm caused damages to trees, power lines, and buildings. Dallas County Emergency Management Coordinator AJ Seely says as many as 19,000 households throughout the county lost power Monday and close to 8,000 remain without power as of Tuesday morning. 
This proclamation opens up state resources to respond to the damage caused by the storm. This also activates the Iowa Individual Assistance Grant Program which provides up to $5,000 to qualifying families to help pay for home and vehicle repairs, replacement of clothing or food, and temporary housing expenses. If you are seeking assistance through the grant program, original receipts are required and claims must be made within 45 days.