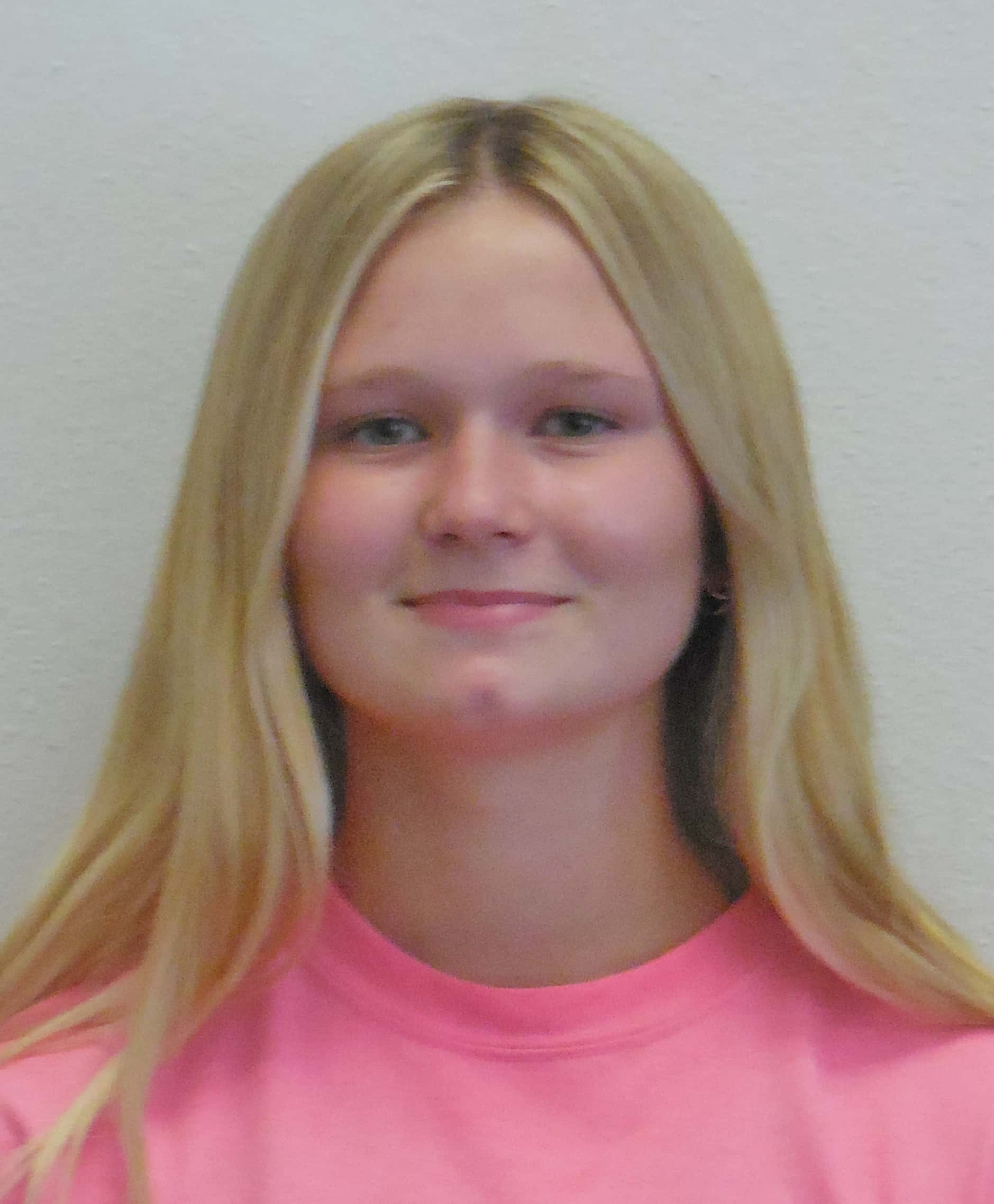 A Greene County 4-H'er is going to compete at the State Livestock Show tomorrow.
Emma Halterman is entering her sophomore year at Greene County High School and she is with the Greenbrier 4-H Club. She will be competing in halter class, as well as the western and ranch pleasure classes. She has two horses that she will take with her to the Iowa State Fairgrounds:  Pixie, who is a Pony of the Americas and a quarter horse named Raymond. She explains what each class involves.
"So halter is just your confirmation classes (that are) on the ground (and) judged by your horse's look. Western pleasure is the slower (movement of the horse) stuff that you want and ranch is faster (movement) than western pleasure. They're judging the horse on how far it can go on a ranch."
Halterman explains that she wants to gain experience at the State Livestock Show before she joins FFA next year. She describes her personal expectations for tomorrow's competition.
"Just to go out and do our best. I'm not expecting to kill it or anything but just to do our best."
Halterman has been showing horses for the past eight years.