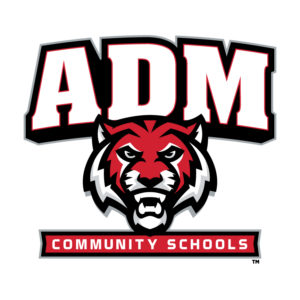 The Adel-DeSoto-Minburn School nursing staff will be featuring a new face come this fall.
The ADM School Board approved the hiring of Pamela Harrison to fill a newly formed nursing position. At a special meeting earlier this month Superintendent Greg Dufoe recommended the addition of a full-time nurse. The recommendation stems from the expected increased workload with the nursing staff due to COVID-19. Dufoe adds the District would need to add another position anyway with the addition of the new elementary school in Adel opening next year and felt with the challenges of COVID-19, now was a good time to make that move. Harrison will be working in the high school. 
Also in response to COVID-19, ADM has hired a permanent substitute teacher for each building. This will alleviate the challenge of finding substitutes in the event of several teachers needing to quarantine at once. The Board also felt this was important to establish before the year starts as many substitute teachers are retired, and might be less willing to come to school compared to years past because of the virus.