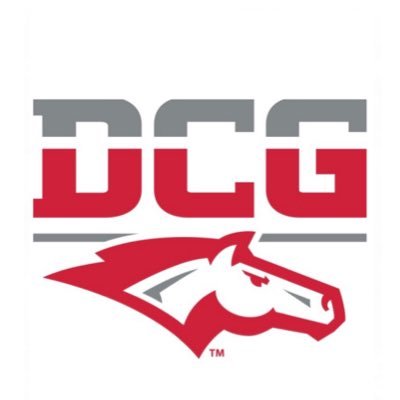 The leading tackler from the 2019 Dallas Center-Grimes Football season, Blake Willey will return for Scott Heitland's club this season as a Senior.
DC-G is preseason ranked in the top 5 in Class 3A, following a 9-2 season in the previous year.  The DC-G defense was stifling all season, and one of the biggest contributors to the defense's effectiveness, Blake Willey, will be the one guy the Mustangs will turn to and count on when they need to come up with a big play and stop momentum from shifting that way to the opponent's side.
Willey lead the Mustangs with 87.5 tackles in 2019, the team best by over 16 total tackles.  Willey also recorded 4 sacks last season, and he'll undoubtedly want to bump up that number this season.
DC-G allowed just 10.45 points per game last season, and a was a real key to the Mustangs success in 2019.