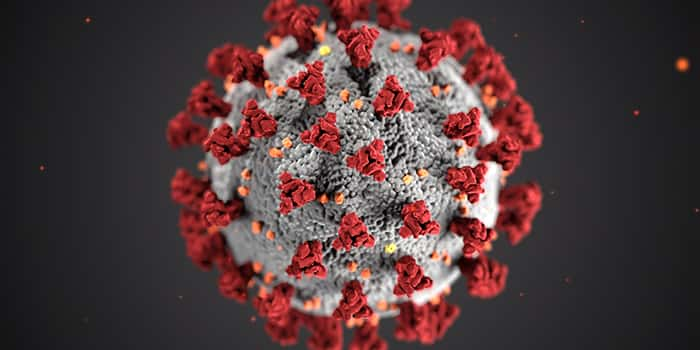 While the State of Iowa's coronavirus website is reportedly dealing with a data error that lowered the number of new confirmed cases, Guthrie County Public Health Director Jotham Arber hasn't noticed this glitch having an effect on the county's confirmed cases.
Though it hasn't been publicly declared by the state yet, sources say the system's glitch has been recording people's recent positive results as having happened when their previously tested negative results were reported. This means potentially thousands of infections from recent months have been recorded as having happened in March, April, May, and June.
Arber states that Adair and Guthrie counties have been keeping track of their own positive cases before posting on their own website, "We didn't see any adjustments in our numbers so we're assuming that that glitch didn't impact those numbers that we don't have here internally. So when we're looking at the total number of tests that have been done it has been close to 2,000 tests done for Guthrie County residents. The hospital and public health have done 1,300 of those tests."
The revelation that this glitch is possibly making Iowa's curve of positive cases look flatter than in reality could affect school districts' decision making in reopening for in-person instruction, as the state is requiring that schools must have a 14-day average positivity test rate of 15% before they can apply for a waiver for 100% remote learning. You can hear more on how COVID-19 has been affecting Guthrie County this week during an interview with Arber included below.
Podcast: Play in new window | Download
Subscribe: Google Podcasts | RSS