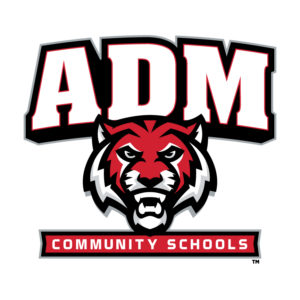 A pair of Adel-DeSoto-Minburn High School students have tested positive for COVID-19, triggering the quarantine of 12 other students.
According to the ADM School District, they were notified of the first positive test results Saturday. The student participates in fall sports. In consultation with Dallas County Public Health, contact tracing determined the individual spent more than 15 minutes within six feet of eight other students. Those students are being placed in a 14-day quarantine. The second case was discovered Monday as another student-athlete tested positive. This resulted in four more students identified through contact tracing and will be in a 14-day quarantine. 
The District will not be making health recommendations related to quarantine, but did confirm the student who tested positive, and those identified through contact tracing, will not be allowed to attend school or participate in school functions until they are cleared. Raccoon Valley Radio will bring you more information as it becomes official.