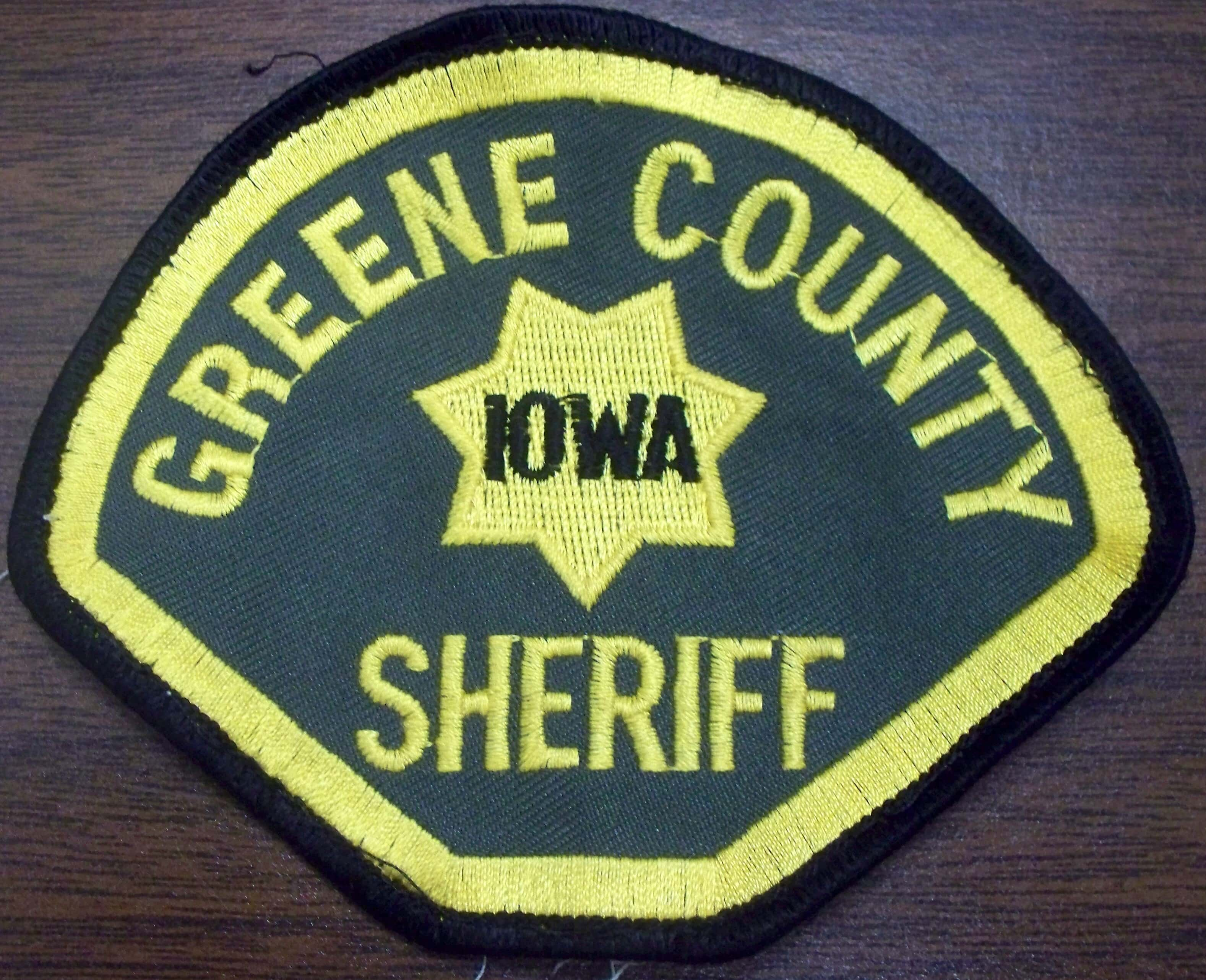 As drought conditions continue, Greene County is under a burn ban.
Greene County Sheriff Jack Williams tells Raccoon Valley Radio that the County is under a burn until further notice. A burn ban means there will be no open burning of any kind allowed in the County. Williams notes that household garbage for rural residents will be allowed to burn in a burn barrel.
Williams says the burn ban prevents switchgrass or other dry grassy areas from catching fire, due to lack of precipitation. According to the latest U.S. Drought Monitor, the majority of Greene County is under an extreme drought. Raccoon Valley Radio will be notified of when the burn ban is lifted.