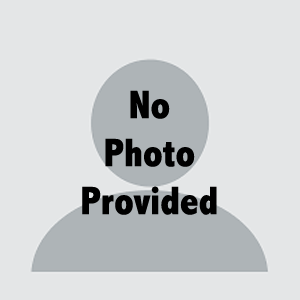 Celebration of Life services for Margery Jean Watts, 85, of Stuart will be held Saturday, August 29th at the First Congregational Church in Stuart at 3:00pm.  Visitation with the family will take place before the 3:0opm service, with the family present from 1:00 to 3:00pm at First Congregational Church in Stuart.
The family will privately bury her at the South Oak Grove Cemetery in Stuart.
Memorials may be made to First Congregational Church, Fairview Church, Stuart Fire and Rescue, or the Kavanaugh House and may be sent in care of Johnson Family Funeral Home, PO Box 246, Stuart IA 50250.
Online condolences may be left at johnsonfamilyfuneralhome.com.