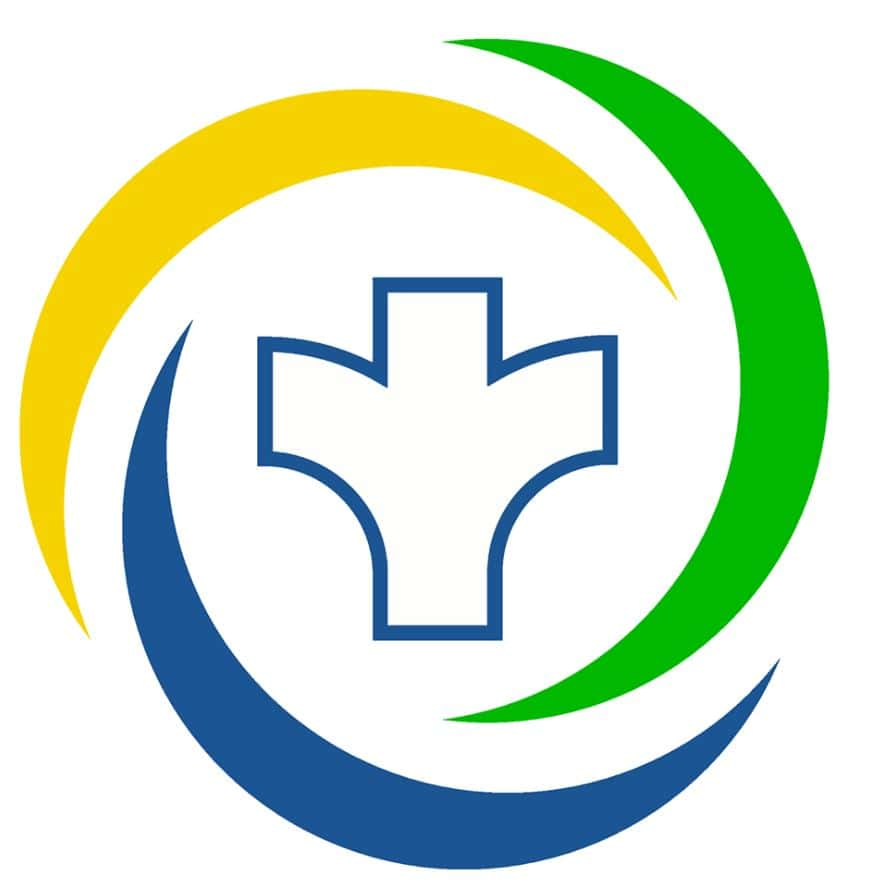 As Labor Day Weekend normally constitutes family trips, picnics, or other events, Guthrie County Public Health encourages residents to enjoy the holiday while not forgetting about COVID-19.
Public Health Director Jotham Arber says while it might be tempting to try to ignore the current pandemic, he urges everyone to think about others more vulnerable, especially those in long-term care facilities that are not able to receive visitors due to the current positive test rate. Arber says if multiple people have a carefree attitude about the virus and then put themselves in situations where they can't social distance from others, it can cause upticks in the county, which is currently seeing around 1-2 new cases daily, "Take some time to think about what things you can do to still have fun, and I'm not saying don't go and visit your family, don't go visit with your friends. But when you do what are the things that you could do to maybe mitigate that potential COVID exposure? Staying six feet apart – that's a great idea – doing outdoor activities, especially since the weather is looking like it's going to be great. Making sure that you're using hand hygiene and you're following all those guidelines that we've said for the last eight months, nine months, 10 months."
Arber adds that an individual's actions affect the rest of a community, so he encourages everyone to work together to get the pandemic under control and be responsible for ourselves and our neighbors. You can hear more from Arber during a COVID-19 update airing at 10 a.m. and 6 p.m. today on 107.9 FM, KKRF and on our free mobile app.