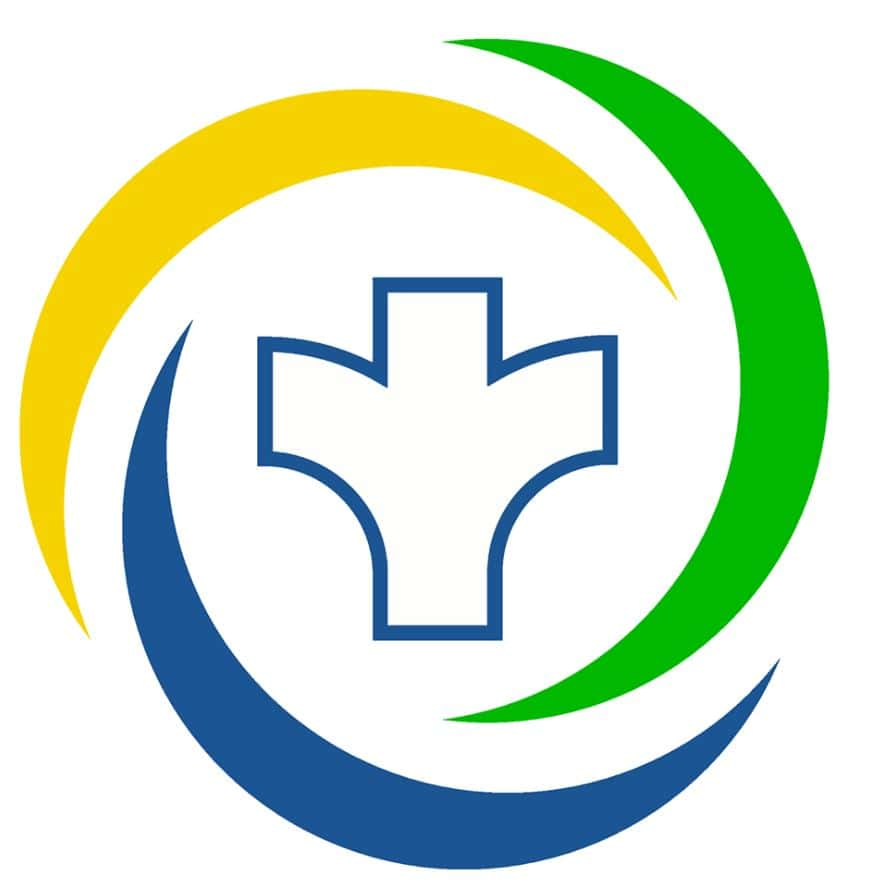 While many Iowans may want to ignore COVID-19 and go back to their everyday lives, residents in long term care facilities have no choice but to be on lockdown until their county's positivity rate diminishes.
Guthrie County Public Health Director Jotham Arber says that six months after community spread of COVID-19 began in the state, nursing facilities in the county are still in phase one of reopening, in which in-person visits are not allowed except for end-of-life and psycho-social needs. Arber says for nursing facilities to move on to the next phase, the county would have to see a decrease in cases over 14 days, or an average percentage of around 2-3% of residents whose tests have come out positive.
Guthrie County has had a 14 day positive average of around 7% for the last several weeks, with one to two new cases added daily. Arber says it's up to residents to help bring the positivity rate down, "If we work together and we begin to mask and we begin to take these precautions and we're doing what we can, we'll see those rates come down. And when we see those rates come down that's going to give us good, solid data to help our nursing homes begin to open back up. And that's what we're waiting for on the public health side when we're making recommendations to long term care facilities and we're working with them closely is, 'Does the data allow us to say the risk is becoming minimal to those that are the most vulnerable?'"
Even when long-term care facilities could consider moving to the second phase of the three phased approach, it should be noted that the third level would not be back to normal. In-person visits would still be limited and only for those who comply with screening procedures, schedule, use of Personal Protective Equipment and more. To lower the spread of COVID-19, Arber recommends all those two years of age and older wear a mask in public settings and when around people who don't live in your household, especially when keeping six feet of distance from others is difficult to maintain.