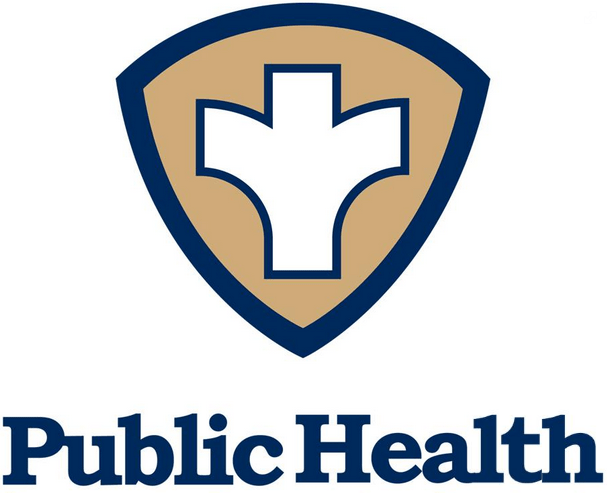 Health officials want to clear up some confusion about the effectiveness of wearing masks to mitigate the spread of COVID-19.
Greene County Public Health Director Becky Wolf acknowledges that there has been some debate as to whether or not the Centers for Disease Control and Prevention claimed that masks don't do anything to prevent or slow the spread of the virus.
"The CDC has never said that masks don't do anything to prevent the virus from spreading. I'm not sure how that got started. Masks do help to prevent the spread."
Wolf describes one of the best kinds of masks for the general public to wear.
"You need to be wearing a cloth mask, preferably two layers. And if you want extra protection, fold up a coffee filter and slide it inside, some of your masks have filter pockets."
Wolf says adult and youth masks are available at Greene County Public Health, as well as several local businesses. Contact public health at 515-386-3228 for a free cloth mask.