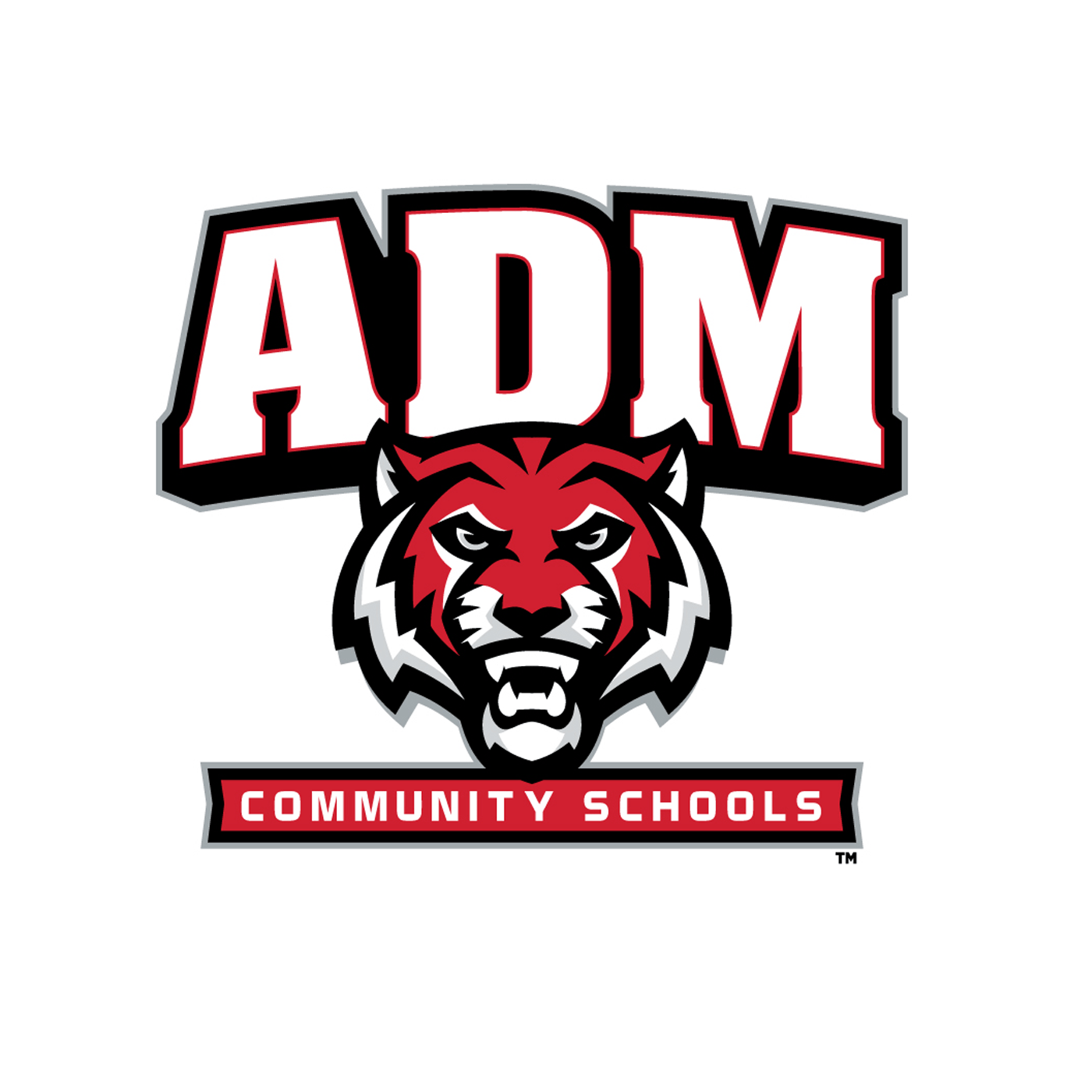 Friday Night's ADM Tiger football game versus Norwalk was one for the ages, as they were able to win in double overtime by the score of 50-49. One of the most important facets of the game for the Tigers was their rushing offense, as they were able to really establish ground in the trenches and let their key guys get into a groove and put up some great games.
Senior quarterback Tate Stine-Smith had a tremendous game, rushing for 226 yards in the game, passing for 168 yards, and had four rushing touchdowns and one passing touchdown. He also had one of the most important plays of the season in double OT, as he was able to pull a Houdini and have an incredible rush for six yards to score the touchdown.
Senior running back Justice Paulsen was also key to the Tiger attack, rushing for 90 yards on the night in 18 attempts, and also was able to add a pair of touchdowns as well.
Adel-Desoto-Minburn as a team was able to have an average rush of six yards per carry on the night, and a lot of credit can go to the offensive line. Jacob Crystal, Cody Felt, Jordan Green, Devin Warmuth, and Ben Gard as well as others were all vital to the success of the rushing attack all night long and deserve a lot of credit for the success of the Tiger ground game.
ADM will be hoping to keep up the gaudy numbers this upcoming week, when they have a fun challenge in the Winterset Huskies coming to town, as ADM hopes to build momentum off of their win last week.